The 12th of June, 2008, is a day I will not soon forget. That's because June 12th was the day I broke my neck and suffered a spinal cord injury in the third period of an ice hockey game. Needless to say, my life was turned upside down—this was not the best way to end my 9th grade year!
It wasn't until after a couple surgeries and a few months jumping from state to state and from hospital to hospital that I was granted permission to return home. For many months I was very depressed and I couldn't help but feel sorry for myself. Even though I was attending physical therapy and my life gradually started to return to normal, I could not snap out of this miserable mindset. After several months of physical therapy I got sick of feeling sorry for myself and decided I would do just about anything to get out of this cycle of sadness.
I decided to change my mindset and my work ethic along with the ways I looked at progress and success. The following is part of the attitude I embraced and I have not looked back since: as a rule, I've tried to approach rehab, school, work and life in general with a "never be satisfied" attitude.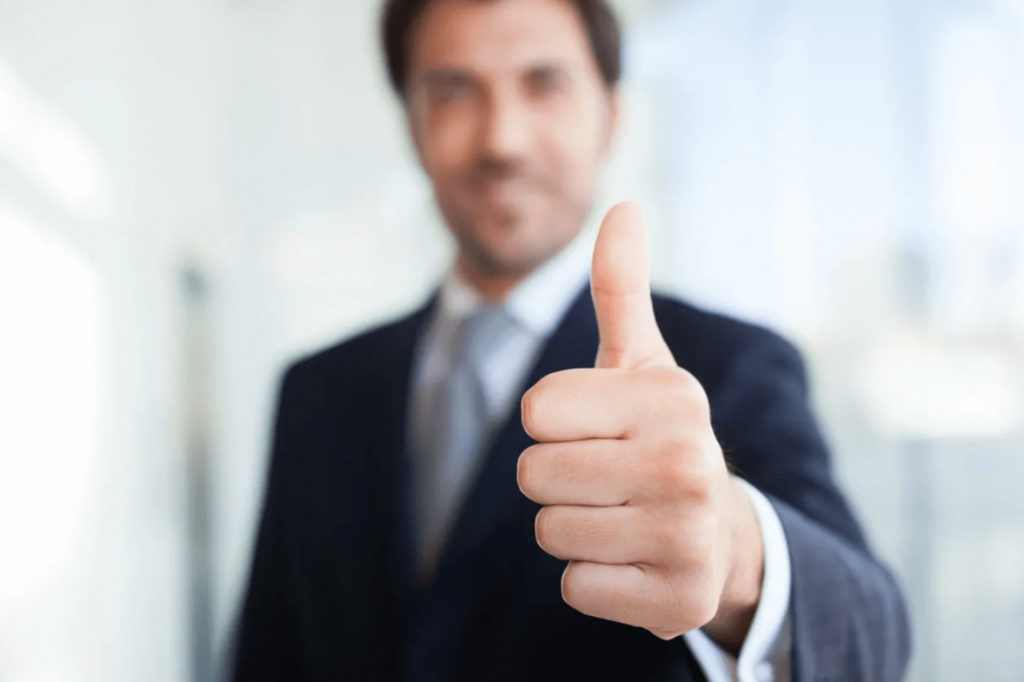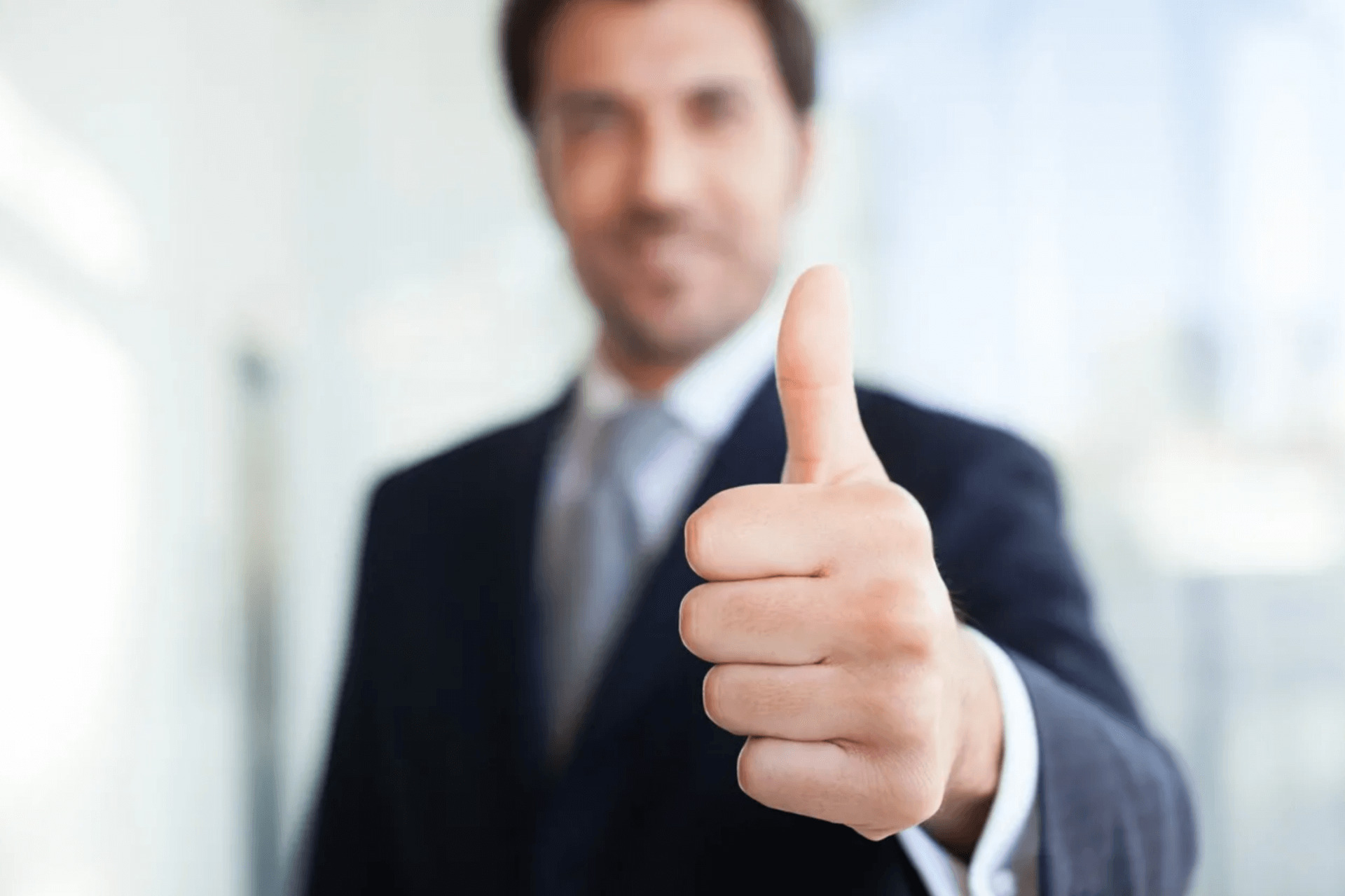 I like to think of myself as never being satisfied, or perhaps only briefly after I have accomplished a goal. This is important because many people, myself included, tend to relax, slack off and become lazy or idle once they reach a goal. Simply put, the easiest way for me to get back on the horse is to never get off of it. Therefore, to keep myself from stagnating I allow myself a little time to feel satisfied, but I am quickly looking ahead to my next goal and what I can do right now to reach it. Of course, it is always important to reward yourself when you have reached a certain goal or milestone. Ironically, by not allowing myself too much time off after reaching a goal I find myself to be more consistently satisfied with my work ethic and my accomplishments than I would be otherwise. Additionally, this strategy generally keeps me feeling motivated and fulfilled.
Likewise, I try to take an aggressive attitude towards success by always reaching for the very pinnacle of achievement, no matter what form it takes. Whether I am taking classes at college, working for a company or working to stay as physically fit as I can, I believe it is essential for a positive attitude to strive for your own personal best. My mindset is that good is not good enough and being great is only the halfway point. In other words, there is always more to do, there is always room for improvement. I try to be relentless in my pursuit of success and attempt to move closer to my goals each and every day. After all progress is progress no matter how small.
Living by these standards, I have found myself to not only be happier but more successful as well. And perhaps most importantly, these are rules that can be applied by just about anyone in any field—regardless of what situation or stage of life they may find themselves in.
Interested in reading 99 other stories just like this? Grab The Better Business book here.