AUTHORSUNITE BOOK TRAILERS
Promoting books becomes increasingly difficult by the day. The rapid rise of self-publishing means your book is competing against hundreds of releases every week.
Your book trailer will make it exponentially easier to promote your book and make it stand out from others in your genre. A well-made book trailer by Authors Unite will allow you to quickly attract an audience and sell copies.
Our book trailers are crafted specifically to convey your book in your voice to your target audience. We devote ourselves to creating a high-quality short film that'll make your audience personally resonate with your book.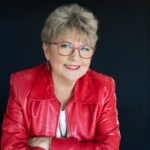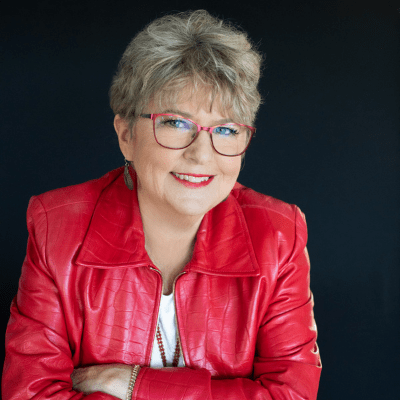 "I worked with Colin on my book trailer, and he did a great job.  Not only was he creative and efficient, but he also gave me the opportunity to offer edit suggestions and then turned around the final product quickly.  His positive approach to this project made it an enjoyable experience for me, the author."
Package includes the following:
Package includes the following:
Package includes the following:
Unsure which package is right for you?
Schedule your free consultation now