SEO For Authors: Our Guarantee To Leverage Search Engine Optimization To Get Your Book Ranking On Top
Not only are the world's bestselling ghostwriters ready to work for you and your book, we also have the best SEO strategy for authors! Our SEO for book publishing team structure has decades of combined experience in driving client objectives to the top of Google results for your desired keyword searches related to your book and its subject matter.
From top to bottom, Authors Unite can take your book idea, develop it into a finished product, and then drive your dream to the place where it needs to be in order to get seen (and read!) by the masses: the top of Google's search results. Check out our SEO packages below to see how we make it happen.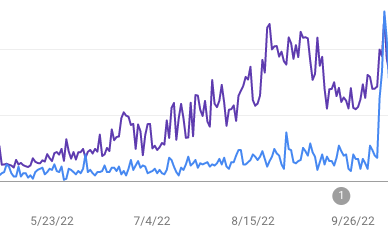 If a book never gets seen, what are the chances it's ever going to be read?
Our SEO For Authors Packages: Guaranteed To Get Your Book Seen On The Web By The People Who Want It... Even If They Don't Know It Yet!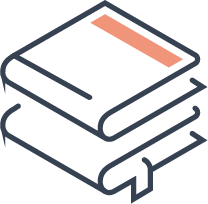 6 Month Guarantee
Our SEO For Authors experts are fast and efficient. In 6 months or less, you and your book will see the results you want in order to establish visibility on the web and naturally stimulate sales of your book: fast and with no risk.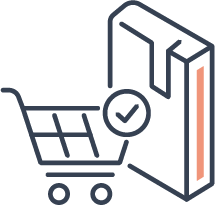 No Fake Traffic
You can't fake a Google result. Whereas some marketers will simply sell you fake "traffic" to your book's website, we make your book rank on the best place in the world to get it seen and sold: Google's search engine results pages.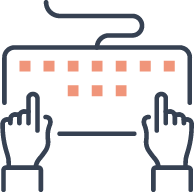 25 Keywords Guaranteed Ranking
At the start of the campaign, our publishing SEO team works with you to identify your target audience and keywords. Then we go to work to get your book climbing the search engine results pages.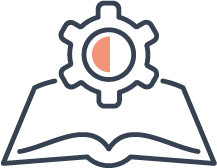 Unlimited Scale
Our book publishing team can go deeper with SEO to hit secondary markets and related interest groups to get even more eyeballs and clicks to your book. Contact us for a custom SEO plan built perfectly for your success metrics.
What's the difference between a great writer who is successful, versus a great writer who isn't?
Spoiler alert: it's visibility. The world is filled with outstanding writers with amazing stories to tell. If you're on this site researching how to get published, there's a good chance you're one of them ready to take that next step. But what gets a book seen? What gets a book sold? What gets your career as an author growing? Share of voice, share of attention, whatever you want to call it — you've got to get your book visibility in order to break through the wall and the noise. What's one of the major ways you can achieve that? Keep reading below to learn how SEO for authors can help you get there.
A lot of SEO strategy for authors revolves around getting the title of your book or the author's name to rank highly in search engines such as Google. While important, this is more or less "writing to the choir" and falls short of the bigger picture that will launch your career as an author. The people searching for your book or your name often already have intent to buy and won't have difficulty finding your book.
So how do you reach massive new audiences in the general topic, genre, or subject matter of your new book? You need a strategy that scales beyond just your own title and name. This is where topical visibility comes in, and it's where we excel. We position your book in front of audiences searching broad topics, and we ensure your book is competitive and rises to the top of those massive search verticals, exponentially increasing your visibility and sales potential.
Your being on this page is a taste of our results. 🙂
As you may have already figured out, we also use our skill for good, applying these same SEO techniques and methodologies to do SEO for Authors Unite website. If we can do it for this site, we can do it for you and your book. In just a short time, we're proud to be ranking highly for the following keywords (feel free to see for yourself):
Best Selling Ghostwriters, Best Book Ghostwriters, No Risk Ghostwriting, Best Memoir Ghostwriters, How To Publish A Book In 2022, and more!
COMPLETE SEO PACKAGE FOR AUTHORS: 25 KEYWORDS GUARANTEED
Gain visibility for your book. Guaranteed in less than 6 months or your money back.
KEYWORD RESEARCH: First, Keyword Research is performed to accurately gauge competitors and general market landscape with which to plan strategy.

CONTENT ANALYSIS: Content Analysis to evaluate existing pages and realistic relevance potential for targeted topics is undertaken.

ON-PAGE OPTIMIZATION: On-Page Optimization is implemented in order to mathematically game document relevance for all priority topics.

TECHNICAL SEO: Technical SEO aimed at improving the target pages for search engine crawlers to beneficially intake and understand the page is executed.

RECURRING MEETING SCHEDULE: Our SEO team convenes with you frequently to monitor progress and work collaboratively to identify emerging goals and opportunities.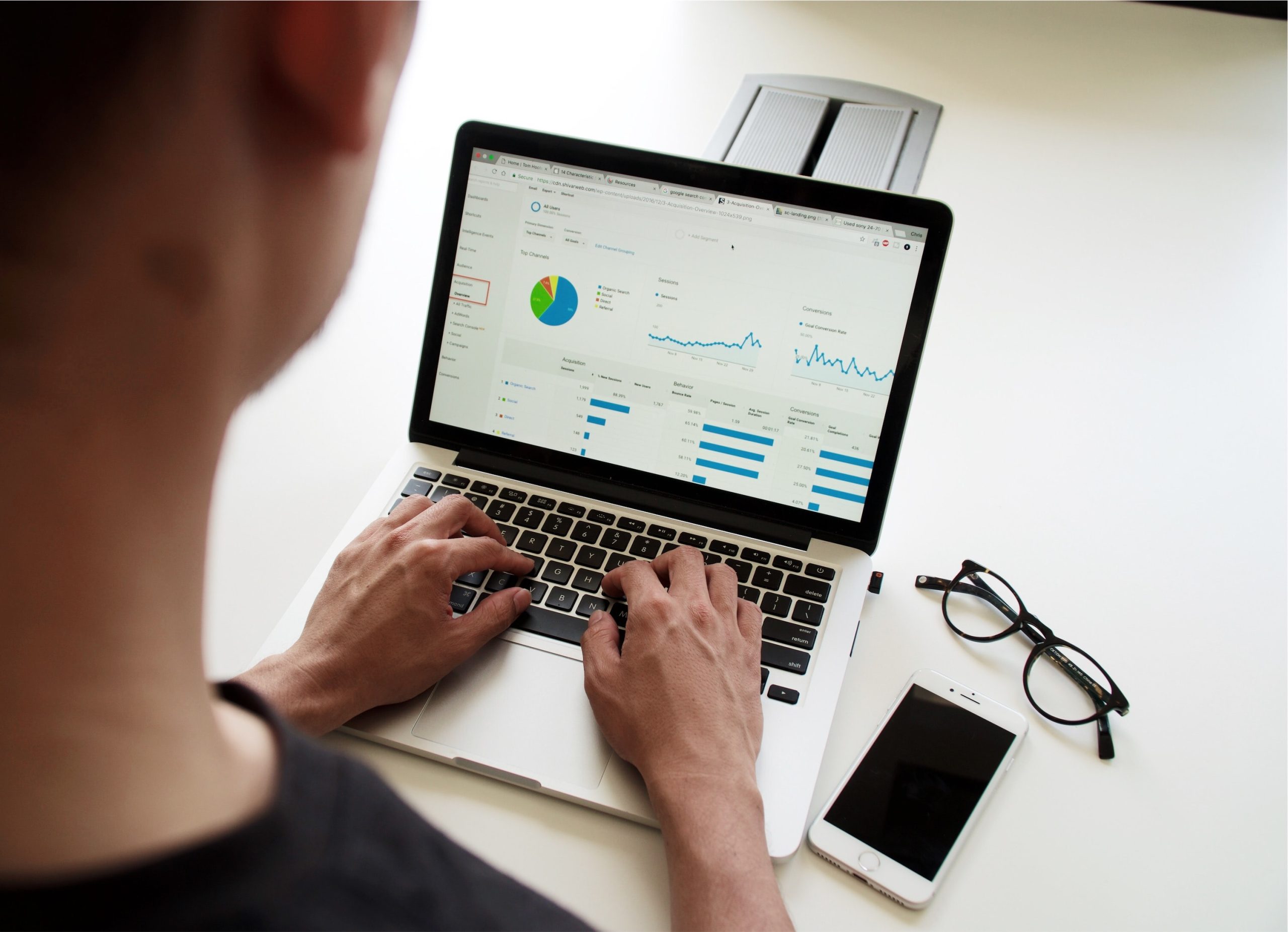 We Have The Top Bestselling Ghostwriters Ready To Get Your Story Told. All With No Risk.
Contact Tyler Using The Form Below For An SEO Consult And Let's Get Your Book Seen And Read!

Ghostwriting
Don't have time to write your own book? Don't worry. We've assembled the best ghostwriters in the industry for you.

Book Editing
The best book editors in the industry all under one roof.

Book Publishing
The best book cover designers and book formatters in the industry with full distribution.

Book Marketing
We've helped hundreds of authors become Amazon, USA Today, and Wall Street Journal, bestselling authors, by putting together a strategic marketing plan that helps them sell thousands of copies of their book.

Business Structure
Most of our authors also have a business. We take care of their website design and create them a sales funnel that converts.

Advertising
Once your business is setup online, you need traffic. We have the best marketing minds in the industry to help you get unlimited leads to your business and turn them into customers.

Media
Once you become a bestselling author and have your business and advertising setup, it's time to get featured in the media. This will help turn you into a celebrity in your niche and create more buzz around what you're doing to impact the world. We can help you featured in the places that matter the most.