You will learn
techniques to
help you
Get more followers
Get more attention
Get paid to go Live
Sell your products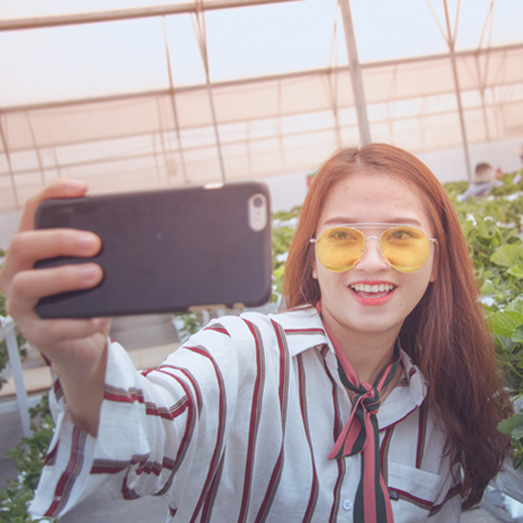 Learn from TikTok
Star Eric Howl
with over
1.6+ million
followers
It's still easy to grow your
TikTok account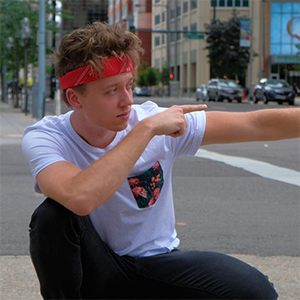 "I started Eric Howl's course with 60 followers on TikTok. Hype Course gave me some simple techniques to use, I applied them and did the work for about 3-4 months. Now I'm at 175k on TikTok and a large reason for that is Eric Howl."
@jackmorrisontv DJ, Beatboxer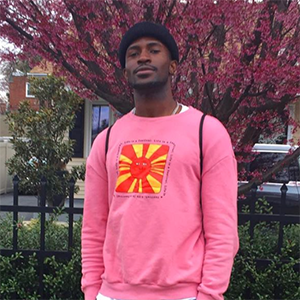 "Eric Howl was one of the first people I knew on Musical.ly, now called Tiktok. He and I developed lots of amazing techniques through trial and error to get us huge followings in a small amount of time. His course does a great job of walking you step by step through processes we, and other huge Tiktokers, use to grow our followings every day."
@planb3e Dance Teacher, Rapper, Producer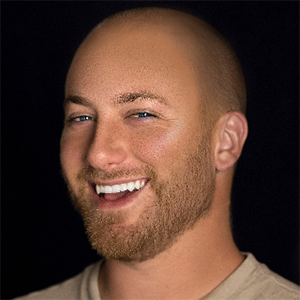 "I grew from 300 to 200,000 followers in about 2 months using Eric's techniques!"
@Tylerwags Podcaster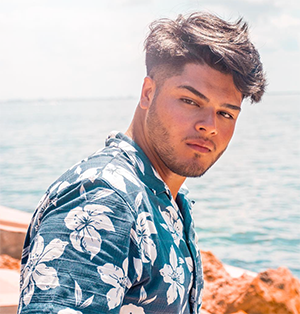 "With Eric's course I grew from 0 to 15,000 followers with many of my videos hitting 250,000+ views! On Instagram, my videos hit 200 views if I'm lucky. I highly recommend this course"
A.B. Pro Videographer + Photographer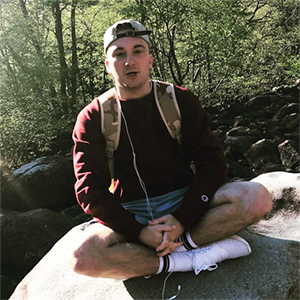 "I had a few hundred followers on TikTok and had no idea what I was doing before I took Eric's course. Now I have 10k+ followers and have millions of views!"
@swaagner Comedian, Gamer
Ready to grow
your TikTok?
What the Pros Are Saying
About TikTok
What the Pros Are Saying About TikTok
"People are sleeping on TikTok!! 😴🛌 A lot of people dismiss it as an app for kids singing and dancing .. but we all know what starts with the kids eventually ages up 😉 Here's why you should pay attention to this social platform that most people are ignoring (even though it's still early):" "I'm an entrepreneur and I love this space… It will play out over time. But every second you wait for that to happen, understand that the underpriced attention will become more expensive."
"The kids are always trying to get us on TikTok. I love TikTok, I love to dance, just like you."
"As one of the quickest growing social media applications in the world with over 1.5 billion downloads on the App Store and Google Play, this is not only where the action is but where the opportunities are. Ladies and gentlemen of the business community, it's time to TikTok."
"I was like, I'm not gonna try this s***, and then I did, and it exploded."