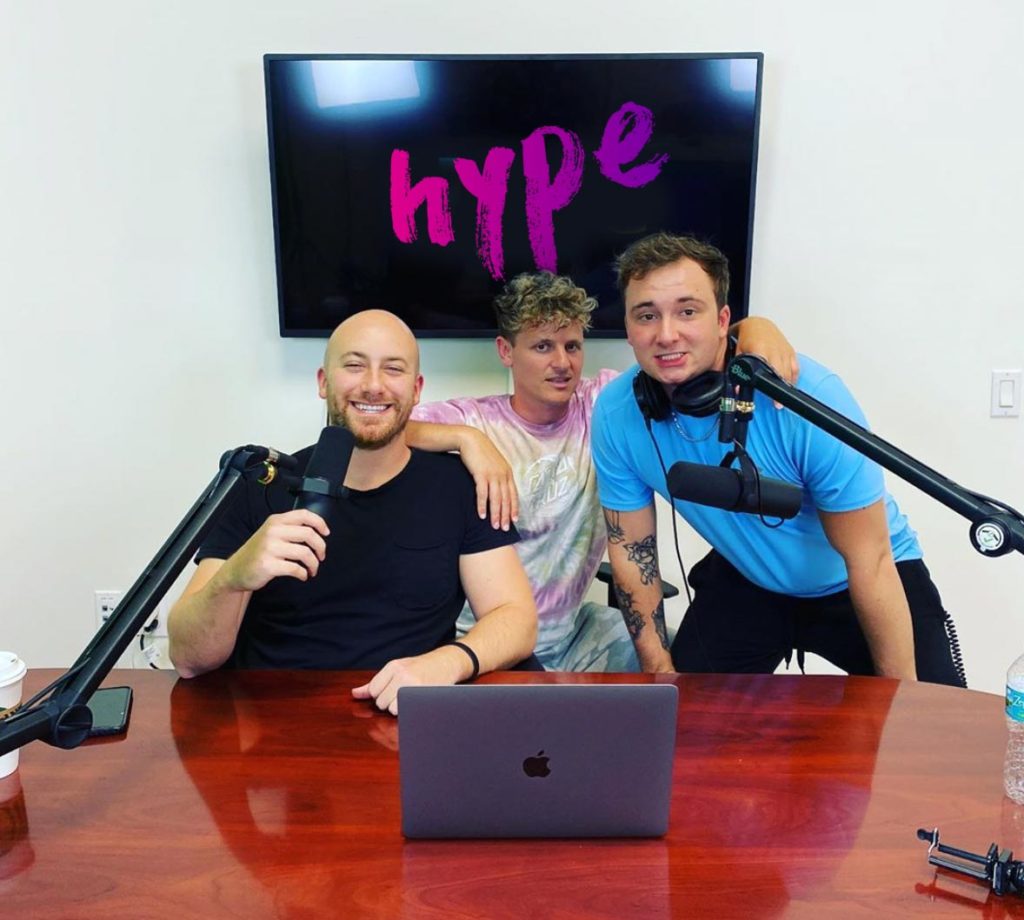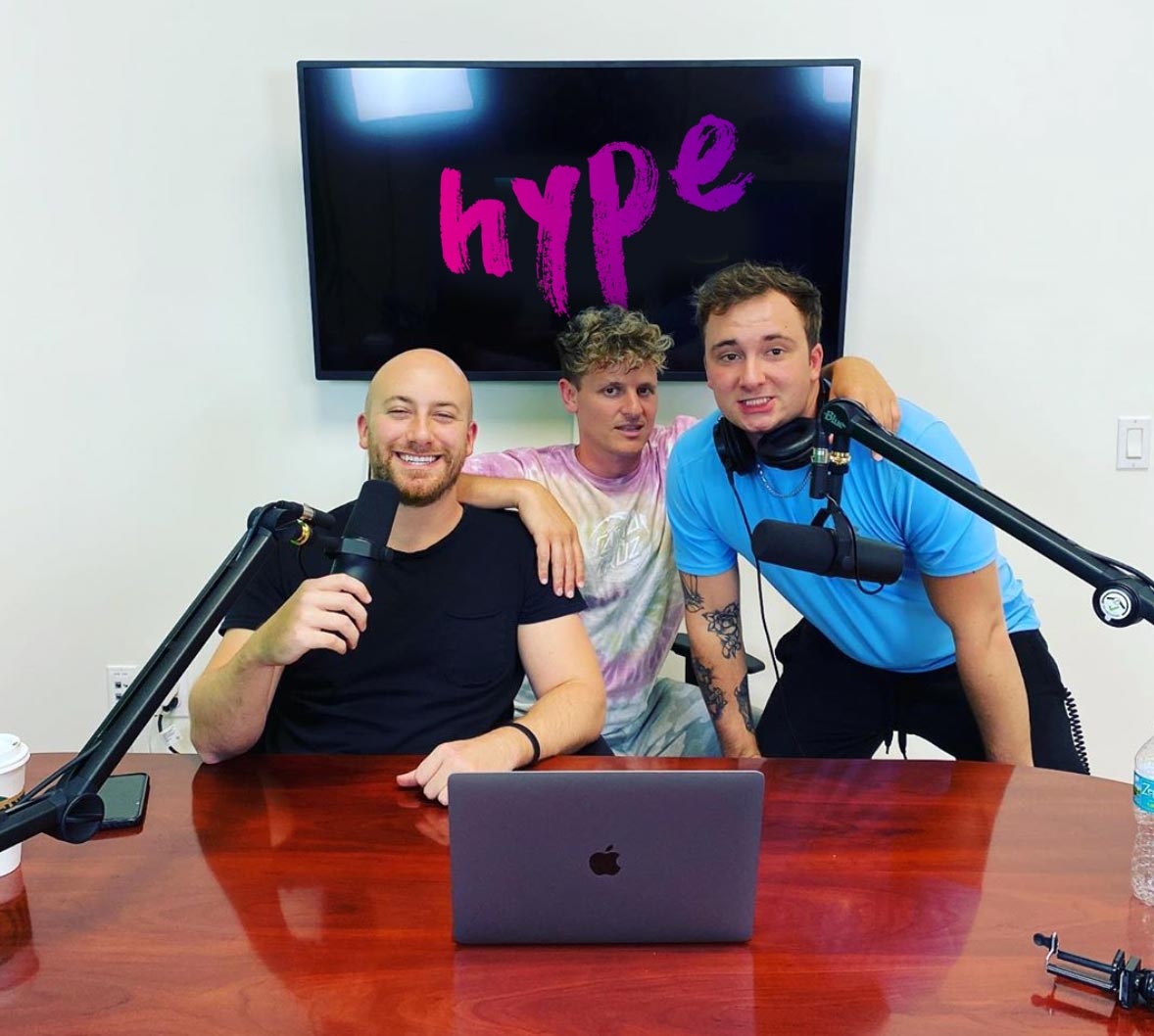 MEET THE GUYS
BEHIND THE
COURSE
We got together to share some of the best tips in the world to grow your Tiktok following–and the best thing is that almost anyone can learn how to do it. Tiktok is still young enough that free exposure is relatively easy.  We're both Leos, so it's sure to be a fun time if you want to light a fire under your _____ lol and achieve your goals.
Other courses or programs get you fake or disinterested followers using bots or tricks. That's not our style at all.
We'll help you grow your real followers and how to interact on a personal level to get supporters who actually care about you, your music, dance, products or services—whatever you'd like. How?
There are a lot of simple things we can all learn to do to have a personality and be our best genuine self that attracts the audience we want. Eric Howl has 1.6+ million followers in less than a year! And he's going to show you how he did it, step-by-step, so you can figure out the basic steps to grow.
We're sharing our tips to help you reach your creative goals, spread love, and make the world a more positive, fun place.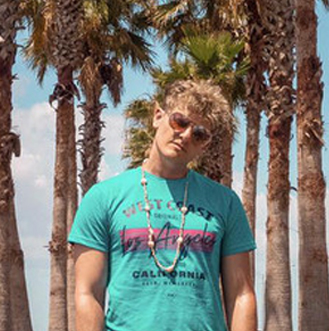 Who is Eric Howl?
Eric is a rapper, singer and producer from Philadelphia. After doing a ton of live shows on the local scene and growing a small audience he knew that Tiktok, then called Musical.ly was a ticket to huge exposure. He came back from tour and went all in, growing his account from about 50 to 1.5 million followers in less than a year. He also was mentored by other big Tiktokers like Dominic Ditanna (3.5+ million followers) and Josette Pimenta (5+ million followers)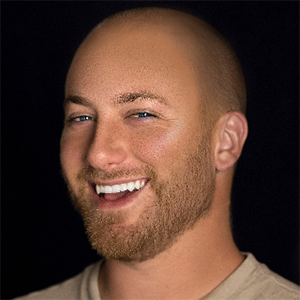 Who is Tyler Wagner?
Tyler is a worldwide book publisher and owner of Authors Unite. Tyler invited Eric on his vlog show in Miami, Florida in early 2020 to share some secrets about how to grow your Tiktok, and this grew into a full 44+ lesson course. The crazy thing is–and this can be hard to believe but it's true lol–when we shot the initial interview Tyler had a few hundred followers on Tiktok. Just 2 months later after being involved with the making of this course, and exposure to Eric's techniques, he skyrocketed to over 200,000 followers with his biggest viral video reaching over 20 million plays.
Ready to grow
your TikTok?
Have a question? Send
our team a message