Get more
real followers
likes, comments,
and views.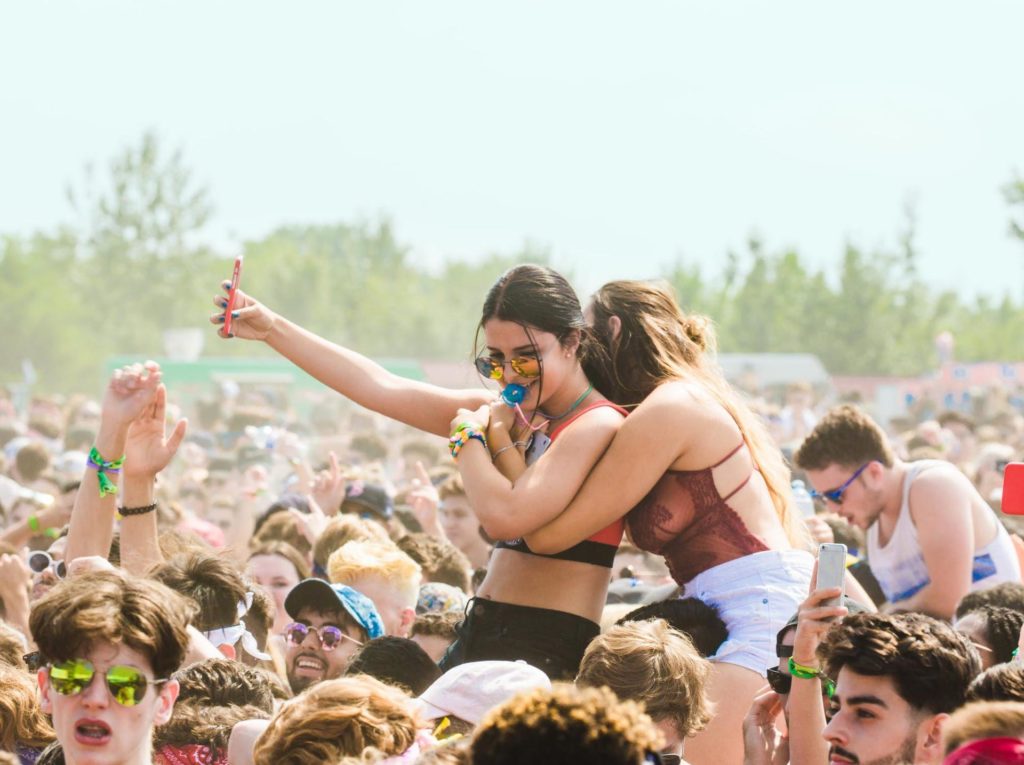 Learn from TikTok
Star and promoter
Eric Howl with over
1.6+ million
followers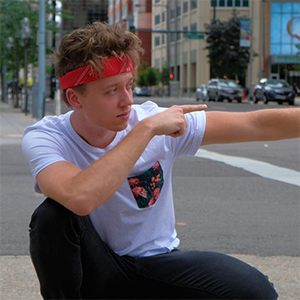 "I started Eric Howl's course with 60 followers on TikTok. Hype Course gave me some simple techniques to use, I applied them and did the work for about 3-4 months. Now I'm at 175k on TikTok and a large reason for that is Eric Howl."
@jackmorrisontv DJ, Beatboxer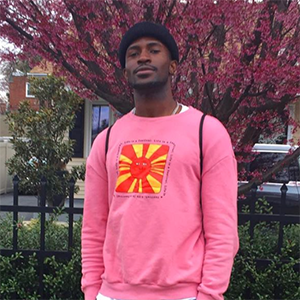 "Eric Howl was one of the first people I knew on Musical.ly, now called Tiktok. He and I developed lots of amazing techniques through trial and error to get us huge followings in a small amount of time. His course does a great job of walking you step by step through processes we, and other huge Tiktokers, use to grow our followings every day."
@planb3e Dance Teacher, Rapper, Producer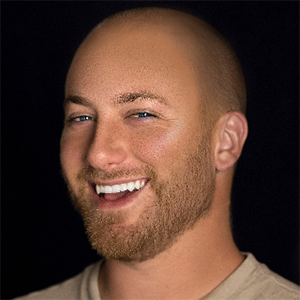 "I grew from 300 to 200,000 followers in about 2 months using Eric's techniques!"
@Tylerwags Podcaster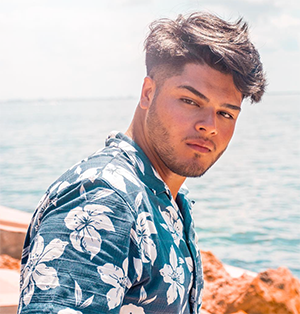 "With Eric's course I grew from 0 to 15,000 followers with many of my videos hitting 250,000+ views! On Instagram, my videos hit 200 views if I'm lucky. I highly recommend this course"
A.B. Pro Videographer + Photographer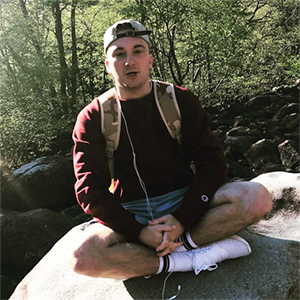 "I had a few hundred followers on TikTok and had no idea what I was doing before I took Eric's course. Now I have 10k+ followers and have millions of views!"
@swaagner Comedian, Gamer
Ready to grow
your TikTok?
Have a question? Send
our team a message
Photos by Wendy Wei and Kat Wilcox