10 Ways On How To Market A Book
Congratulations on being a published author and it is time to market your book!
Now that you can write it and publish it, it is time to generate some interest and exposure.
Unless you have a marketing, public relations, or sales background, you may find the idea of self-promotion and putting your book and your name out there to be a little bit daunting.
Marketing your book is extremely important though. Without some sort of marketing push behind it, no one will know about it. You need exposure to generate interest, and using these 10 strategies and even more, your book launch will be a success.
"I personally had Tyler and Authors Unite launch my book in August of 2017, and on launch day I got over 12,000 downloads and came in number 1 in four categories on Amazon, including the overall Nonfiction category. Tyler got my book to #2 in the entire Kindle store!"
When it comes to doing marketing for your book, having a media strategy is extremely important. Articles like these about Tyler in major publications like Huffington Post and Inc Magazine have been a huge motivator for potential AU clients, as well as giving us a platform to really spread our message and our love of books. The exposure and credibility you gain from being in the media is huge!
If you're thinking about doing your own marketing, here are 10 ways to effectively market your book.
1. Book Reviews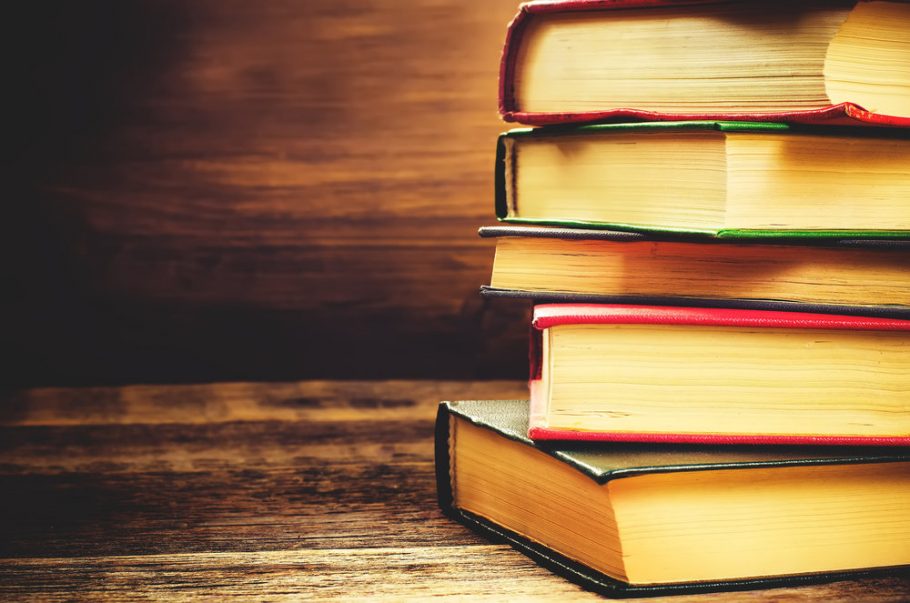 You need reviews on your book. You always check the reviews before you buy something, and so will your potential readers and customers. In addition, the Amazon algorithm favors books with many reviews, bringing them higher in search results.
There are multiple methods to reach people who will leave real, authentic reviews for your book. Among others, one way is to create a Goodreads account for you to reach millions of people that love reading books, especially within your genre. Join groups on Goodreads and start by asking a lot of people if they would be willing to give your book an honest review. People that love reading don't need much convincing, but it can be time-consuming to track who is reviewing your book, gather emails, send copies of the book, and check for reviews. You will also need to follow up with reviewers regularly. Some authors do review exchanges, which is when you read each other's book and review one another.
Other places where you can find reviewers are Twitter, Instagram, Facebook, and using your mailing list.
2. Facebook and Social Media Groups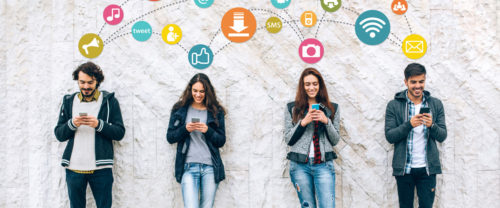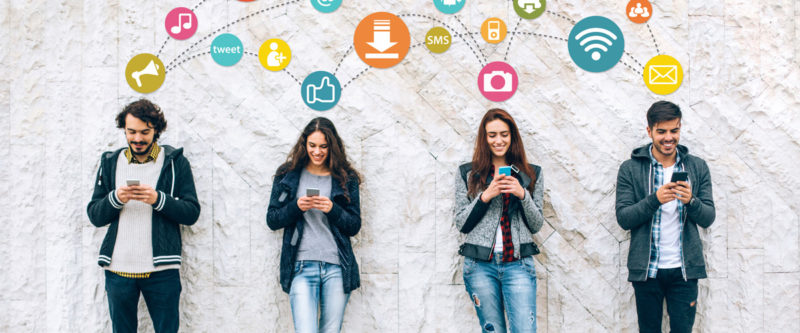 Facebook isn't going anywhere and it would be a mistake to ignore it when marketing or advertising your book. It's not about harassing your friends, it is about creating a new group and inviting people to see your writing process and the journey to being published. People love to watch it happen and be involved. Ask them to vote on a cover or what they think of a character, share your trials and triumphs, and you will also have a built-in audience of readers once your book is ready.
Start by creating and managing a Facebook launch group for you, under your book's title. You can research Facebook groups and pages within your niche, and then reach out to the owners of the groups and pages to promote yourself and your book. You can also do similar strategies on Instagram, Twitter, and more.
3. Ebook Promotion Sites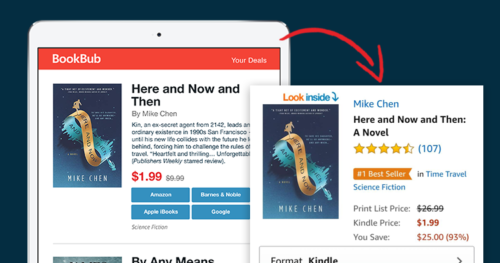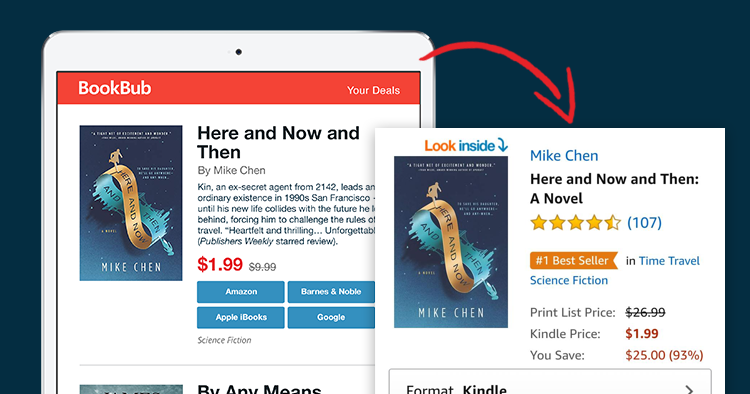 There are both free and paid ebook promotion sites out there that have a combined millions-strong mailing lists that go out every day. An example of a paid promotion site is BookBub, which is very competitive! Whereas Goodreads has a free option to be included on their lists.
There are hundreds of book promotion websites out there. Your first step would be to research both free and paid sites. You will then reach out to as many ebook sites as possible to promote your book to millions of people with email campaigns. This process often includes applying to the site, them reviewing the book and submission, fees, campaigns, and more. You will want to apply to as many as possible, in order to have a very broad reach.
4. Blogs/Articles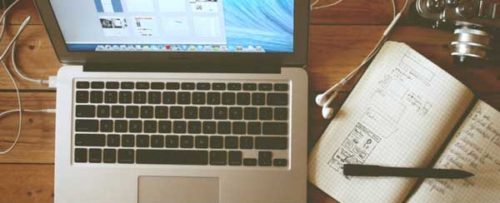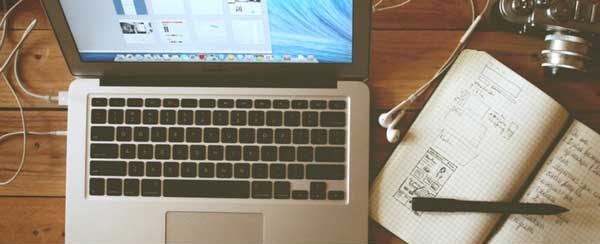 Did you know most people get their news and information online in bite-sized snippets these days? Blogs and blogging platforms have become some of the most-visited websites in the world, and you need to capitalize on those established readers!
For blogs and articles, you can pitch your book to mainstream media, including online magazines, newspapers, podcasts, and more. First, research blogs and publications within your genre/niche, then find the owner of the blog of the author of the article to pitch you and your book to, so that the authors can see if it fits with their publication. You must personalize your individual pitches.
5. Quora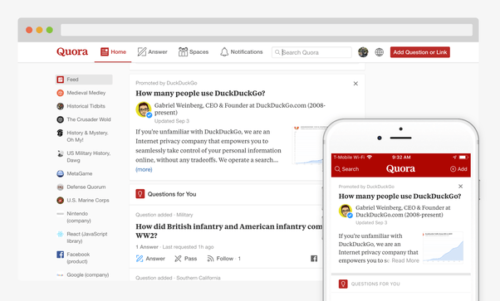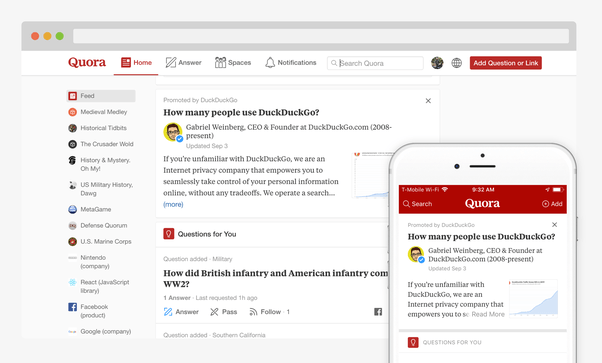 If you aren't familiar with Quora, it is time to get acquainted! Quora is an online platform where anyone can answer questions about anything and be a recognized expert by their peers. With topics in every niche and many famous people and authors on it, you need to be represented!
Create an account on Quora and start to answer the top questions in your niche. This is great for organic traffic and SEO, and can be very fun. You will create a following on the site, which may lead to additional book sales.
6. Podcasts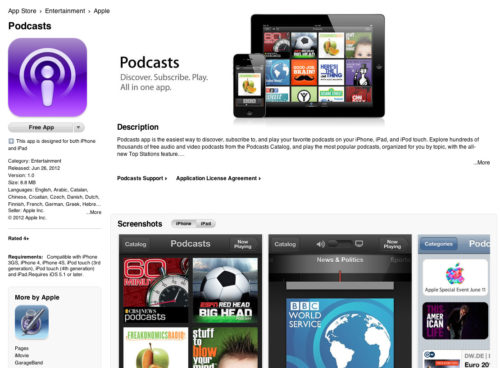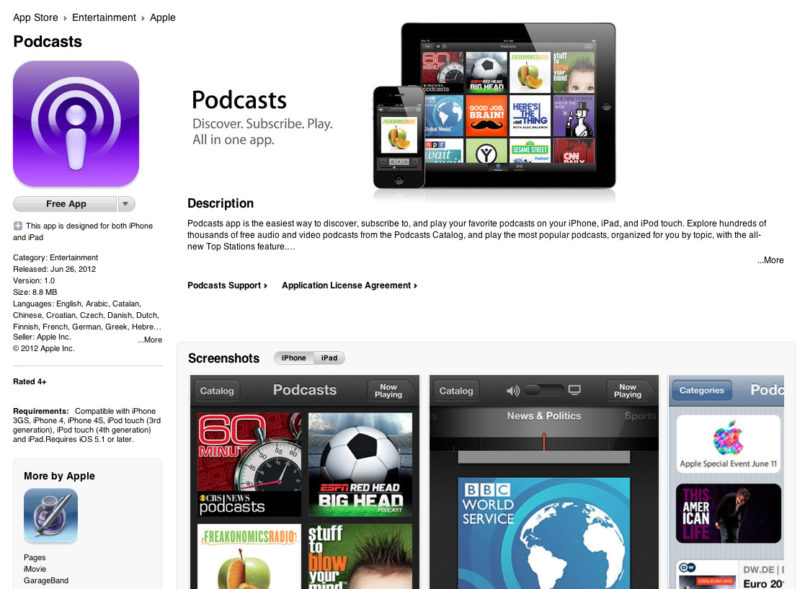 Podcasts are a great way to get exposure and attention. With podcasts becoming more and more popular, being featured on one can go a long way to lasting promotion and book sales.
The best way to approach this is to research and find podcasts in your niche and pitch you and your book to them to be featured on their show. Once the show airs, add the podcast link to your website and promote it on all of your social media channels.
7. YouTube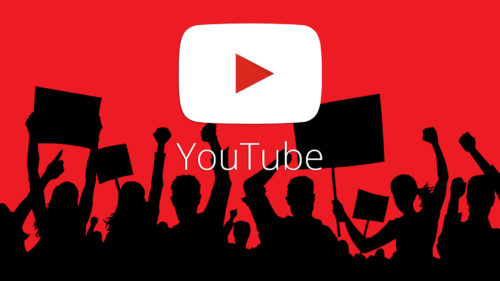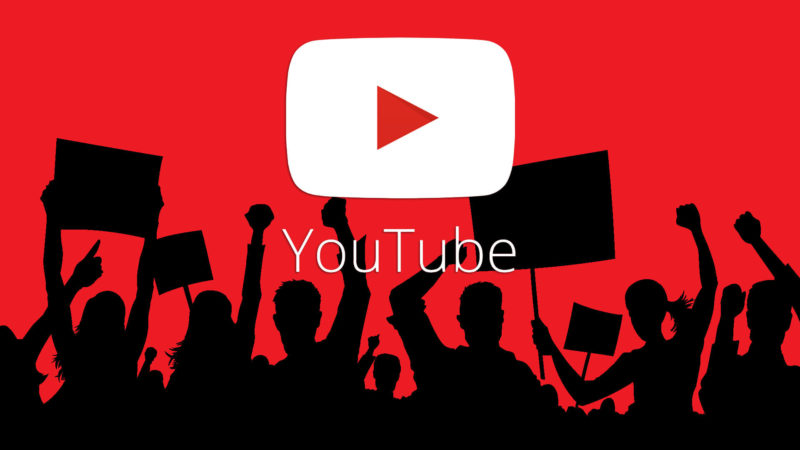 Videos are becoming more and more common in memes, advertising, and entertainment. Some YouTube channels have literally millions of subscribers and additional business streams.
Similarly to how you approach podcasts, you will want to research individual Youtube channels and hosts which have subscribers in your niche and reach out to the owners of those channels to promote you and your book. If they choose to feature either you or your book, make sure you post the link on your site and promote it everywhere, crediting the YouTube channel. 
8. Giveaways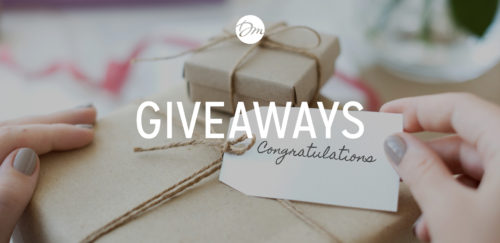 Doing giveaways through different websites helps promote your book and gain you exposure from outlets and to an audience you might not otherwise reach!
You can create giveaways on Goodreads, Amazon, and other sites, where readers can enter to win a chance to get a FREE copy of your book. You'll want to go onto the website, search for "create a giveaway" and fill out the information. Most sites do not charge you to do giveaway campaigns, but you must pay the cost of the physical books and the postage to send to the winners.
9. Mailing Lists/Opt-in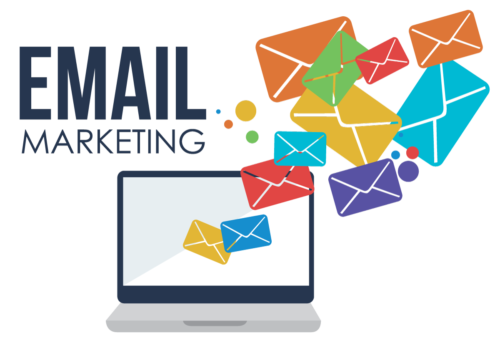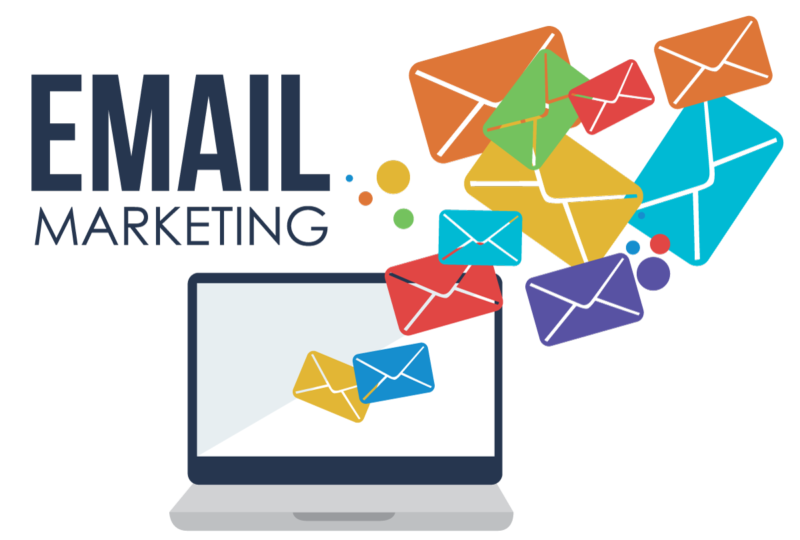 Did you know that you can add an "opt in" inside of an electronic book? You can offer additional information, resources, or value by including a link in your book for readers. This will accomplish many things, including adding people to your mailing list, which you can then include in your mailing lists and newsletters!
Creating an effective opt in will do many things, including helping you create and grow your mailing lists. Make sure you come up with great copy and ideas for offerings to your readers to make them want to know more. By giving additional resources and information, you're creating even more value for your readers! 
10. Social Media Influencers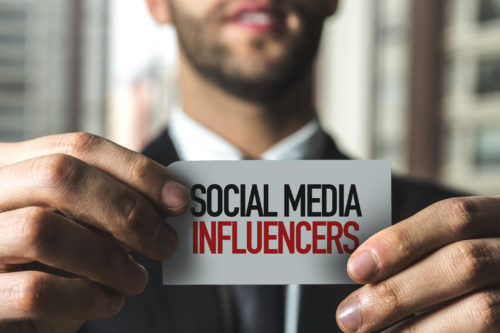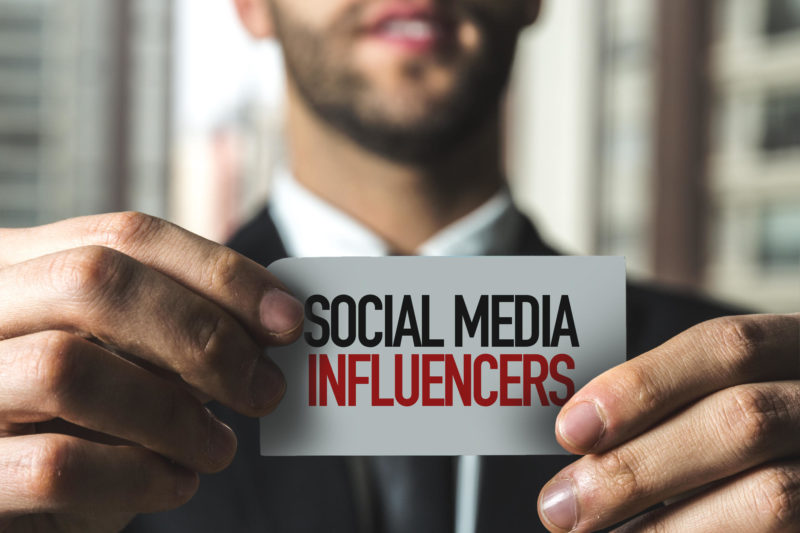 Have you ever asked if any influencers on Youtube, Twitter, Instagram, or Facebook would be open to promoting your book?
Try researching through each social media channel to find influencers within your niche and reach out directly to ask if they will do a shout for shout or promote your book. You never know if you don't ask! When crafting a message to influencers, make sure it is concise and direct, and gives them an idea of who you are. 
BONUS: Advertising Strategies!
When you are launching and marketing your book, paid advertisements are important. The Authors Unite team works with professional copywriters to make sure that any paid ads we run on Facebook, Amazon, BoredPanda and other platforms are optimized for success.
We will also consult with you to strategize about keyword and category selection and research what might be best for you based on your specific book and genre.
Now, I know that all of this is time-consuming and guess what? There is a ton more marketing strategies you can implement! That is why Authors Unite can do it all for you.
Authors Unite has been publishing and marketing books for over three years and has helped almost 300 individual authors realize their dreams of being published, best-selling authors. We work with professional editors, cover designers, formatters, audiobook producers, funnel creators, and more to give you the best possible launch, resulting in authority and credibility.
Contact us today with questions or sign up here to have us launch your book!
Tyler Wagner is the founder of Authors Unite where he helps people write, publish, and market their first profitable book. He has helped people create passive income, become leaders in their field, start businesses from their books, and much more. Since starting Authors Unite, he has helped 250+ people become profitable, bestselling authors. He is also the bestselling author of Conference Crushing, a book designed to help business people and entrepreneurs maximize their ROI at networking events, conventions and conferences.