WRITE YOUR BOOK WITH CHARLES
Wall Street Journal bestseller of "Who Changes Everything"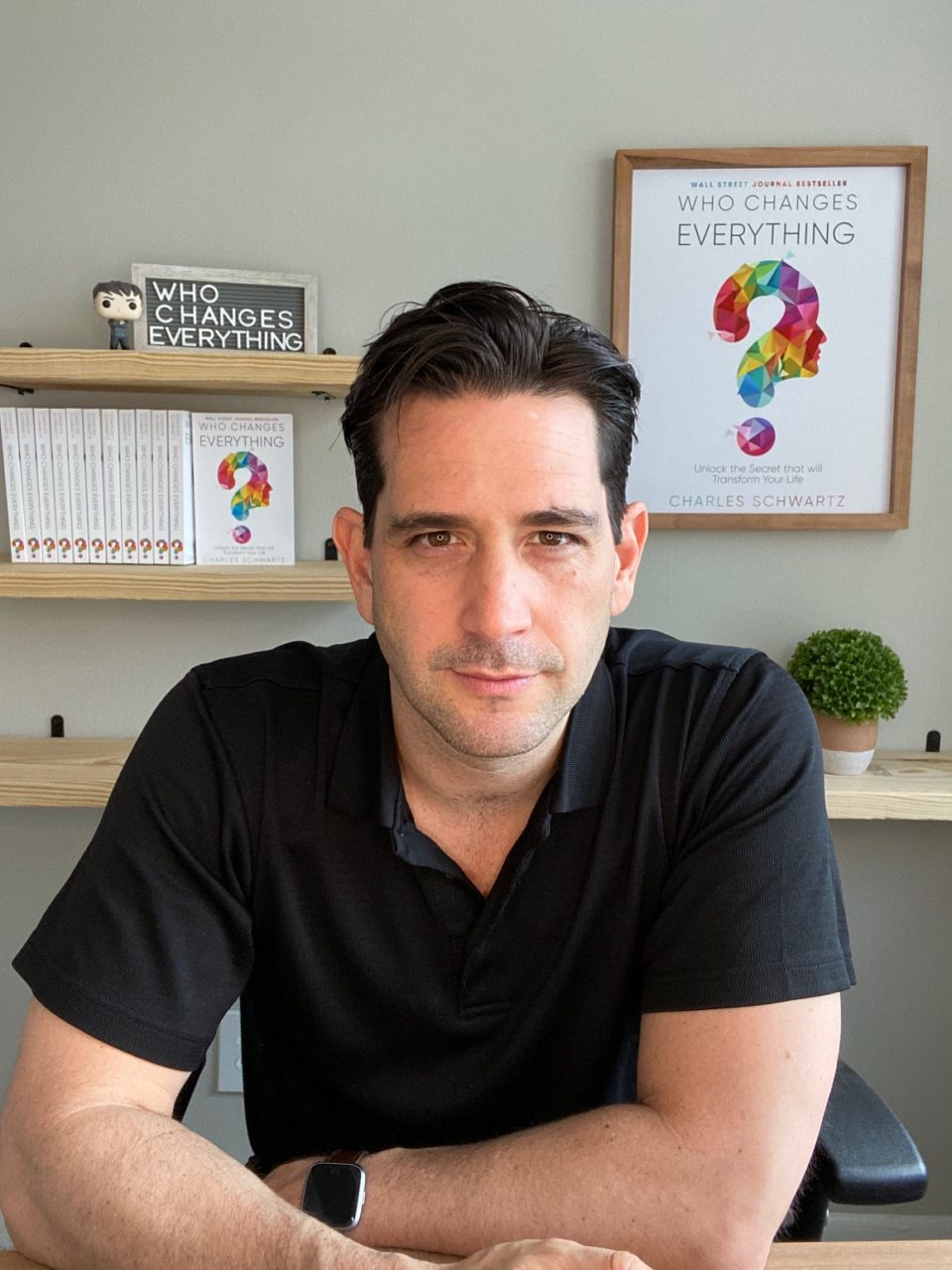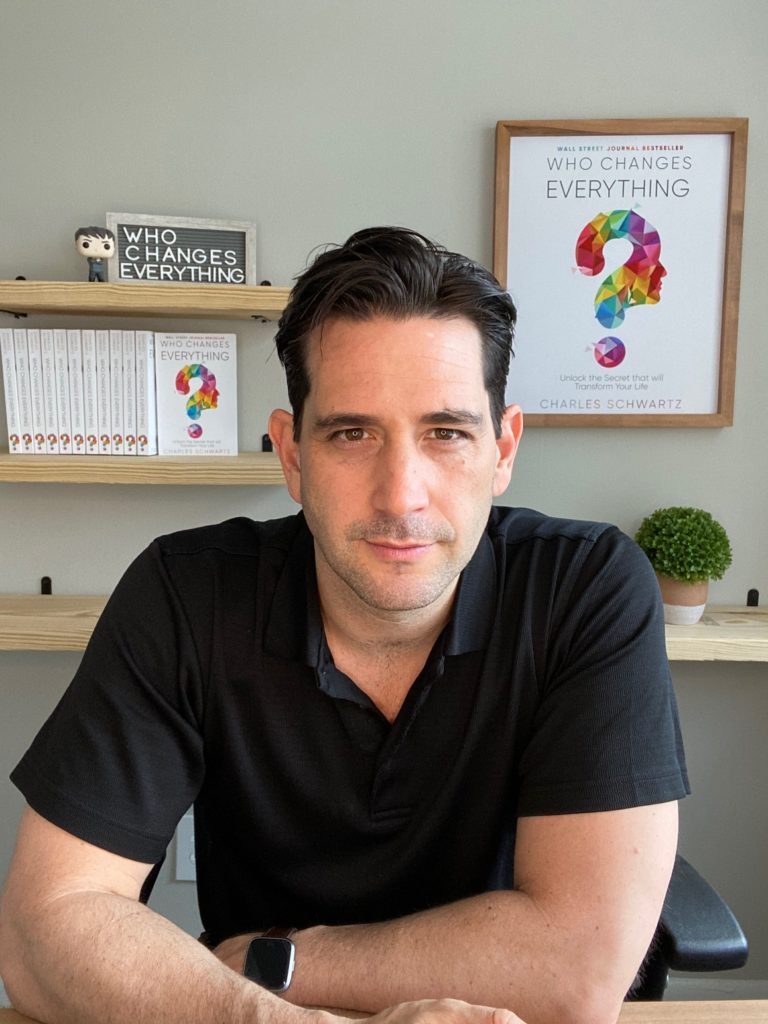 Your potential customers are begging you to be the heroic guide that will rescue them.  They need to hear your voice, your story, and have access to your services.  Only those who are willing to be in service to others above themselves will be rewarded.
Narrowing It Down
Purpose
Fear, Failure and Limiting Beliefs
Accountability
Types Of Writers
Know Your Weaknesses
The Idea That Launches It All
What People Buy
Who Are They, And Do You Want To Sell To Them?
The Definitive Guide To Reaching Your GOALS
The Perfect Plan

Size Matters – How Big Do You Want To Get?
How Thick Is It?
Leverage The Market To Your Needs
The Roadblocks That Stop All Authors, And How To Smash Them
FEAR And The 6 Ways You Will Conquer It
Making Your Environment Work For You
Fear Becomes Fun
Brain Dump
Organizing Your Future
Writing That Makes You A bestseller
P.A.S.T.O.R.
Riding The Wave
Titles That Excite Your Readers
The Rough Draft To Perfection
Editing - Making It Final
Editing Types
Who Edits What?
Finding The Flawless Editor
Negotiation
The Leader Within

Deadlines
Communication Is Key
The Design - Judging A Book By Its Cover
Parts Of The Book
Where To Get It Designed
The Designer
Negotiation
Communication
Others' Input
The Publishing - Formats, Designs, And Descriptions That Increase Sales
Ebook Step By Step Guide
Paperback Step By Step Guide
Audiobook

Set-up
Narration
Recording Basics
Book Description: Your Ticket To Selling More

The Elements Of A Good Book Description
Examples Of Great Book Descriptions
Examples Of Bad Book Descriptions

Author Bio: The Art Of Selling You

Why Is It Important?
Examples Of Bios

Everything Your Readers Need To Know
How To Get A Massive Amount Of Book Reviews
How The Bestseller Lists Work And How To Create A Book Launch Campaign To Become A Bestseller

New York Times
Wall Street Journal
USA Today
Amazon

Pure Profit: Taking It To The Next Level

Done-For-You Service
Consulting Business
Online Course
Public Speaking
Now, only one payment of $999 or 4 monthly payments of $299
The "Write Your Book With Charles" course includes group Q&A calls every week with Charles