THE ULTIMATE AUTHOR EXPERIENCE
PROWESS VENTURES AND AUTHORS UNITE JOIN FORCES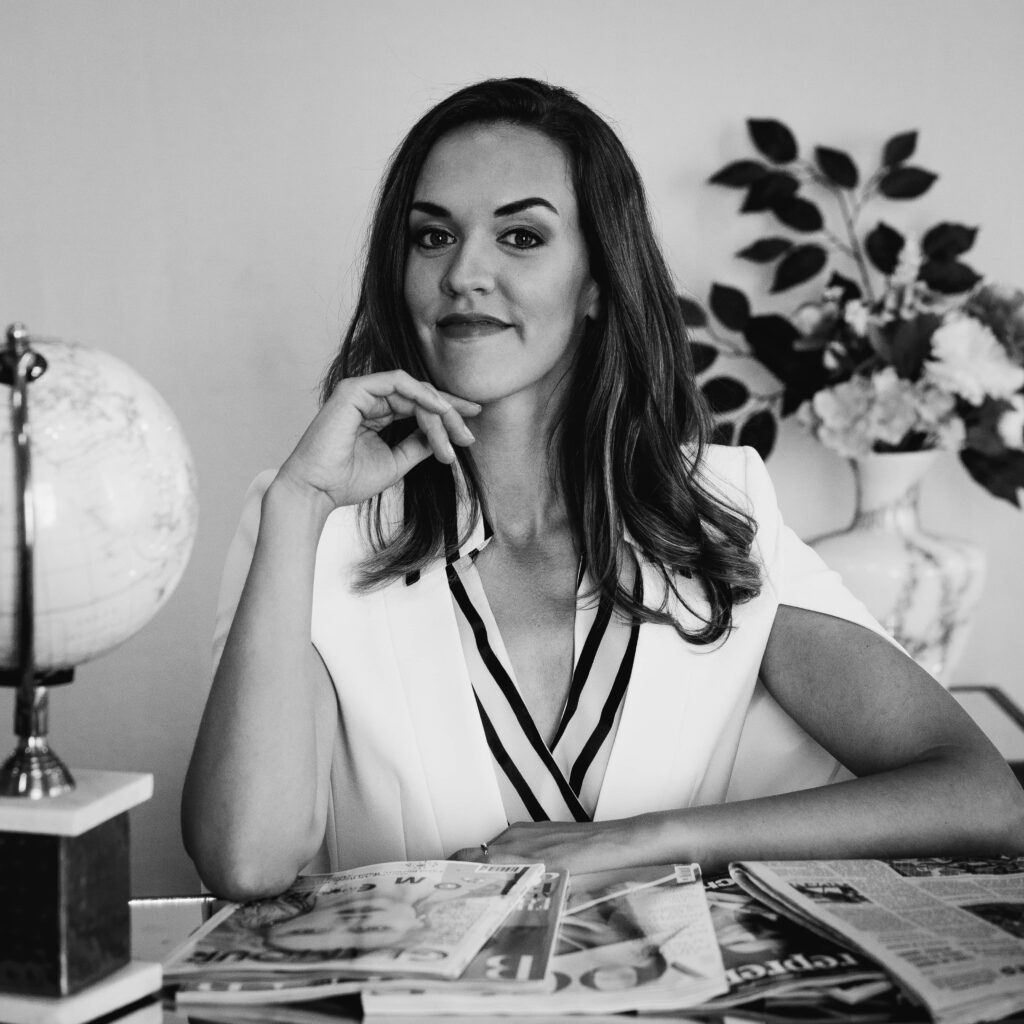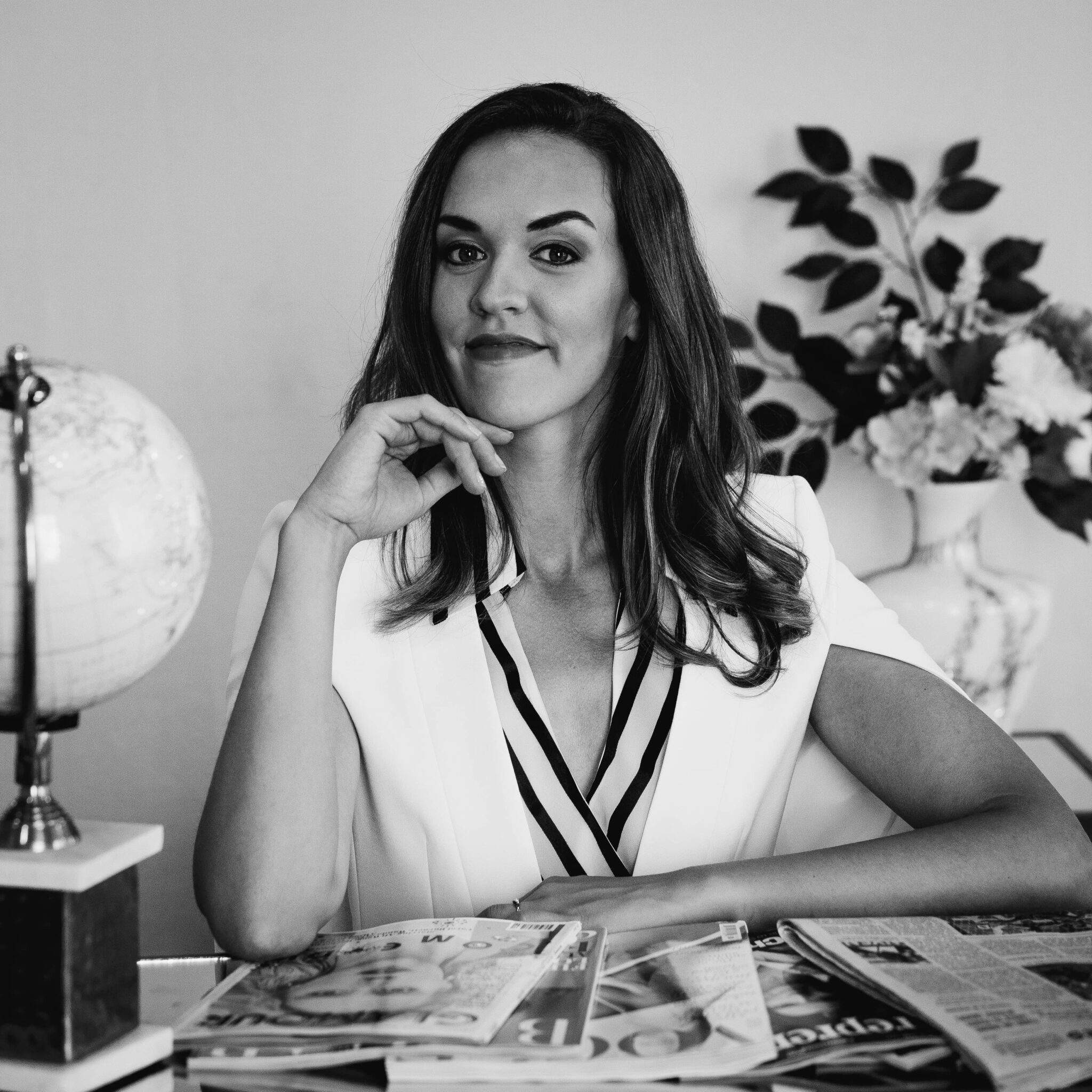 WE ARE ELITE PUBLIC RELATIONS AND MEDIA STRATEGY BOUTIQUE LAUNCHING YOUR BRAND FROM UNKNOWN TO UNFORGETTABLE.
Prowess is led by ASHLEY CROUCH, an award-winning visibility strategist who helped launch the first no-Photoshop fashion magazine, garnering 180 press hits in eight months and building an audience of over 1 million in one year. Since then, Ashley has worked with countless prestige brands and entrepreneurs to win global media attention reaching hundreds of millions.
WE PARTNER WITH LUMINARIES, TASTEMAKERS, AND MOVEMENT BUILDERS TO TELL MEANINGFUL STORIES IN THE MEDIA.
Are you an upcoming author, ready for your one-stop-shop to serious publicity?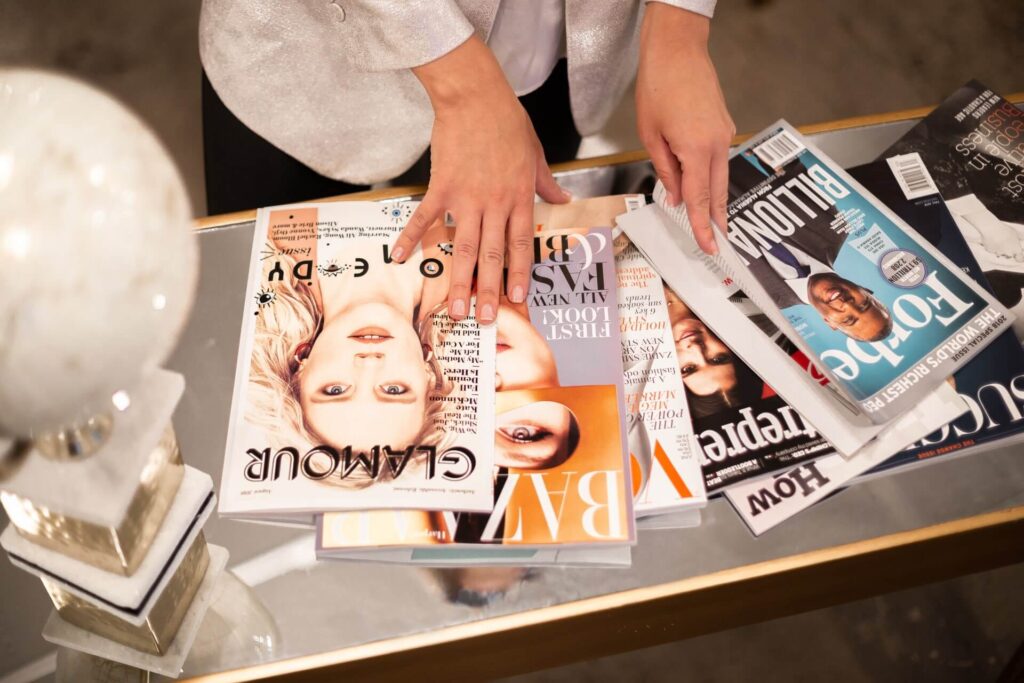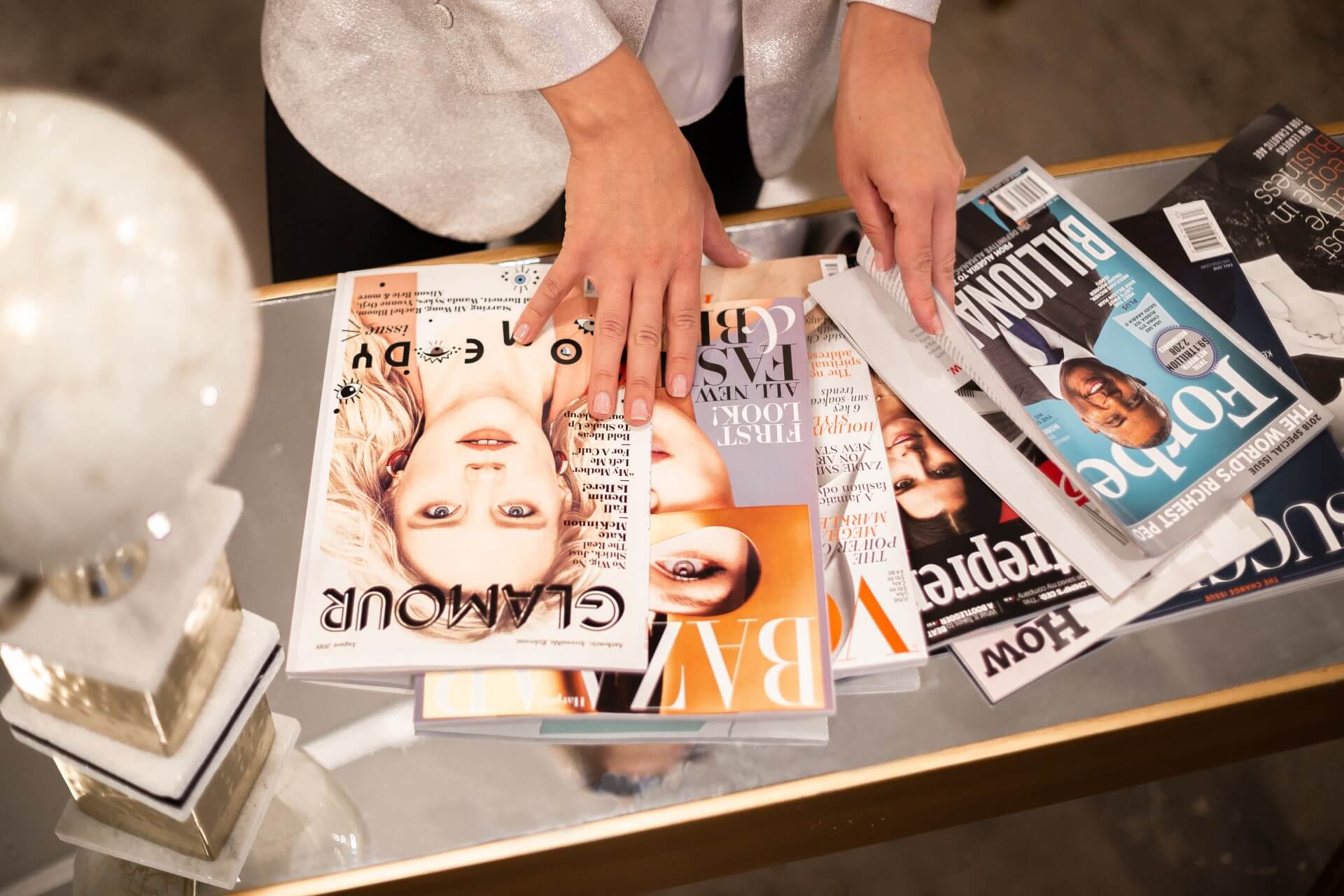 UNLOCK YOUR BOOK'S UNIQUE STORY, GET FEATURED IN NATIONWIDE PRESS OUTLETS.
BECOME A POWER PLAYER IN YOUR INDUSTRY.
Work with us for three, six, or 12 months to ideate and execute a comprehensive public relations strategy that leverages the most powerful messages of your book.
The Luxe Strategy package includes a custom combination of :
I got booked on TV 3x per month, raised my prices 500%, and saved $50,000 working with Ashley!
"We can do anything we want, the trick is, it's usually waiting for us just beyond our comfort zone"
From Frustrated to Forbes Under 30 Winner and Columnist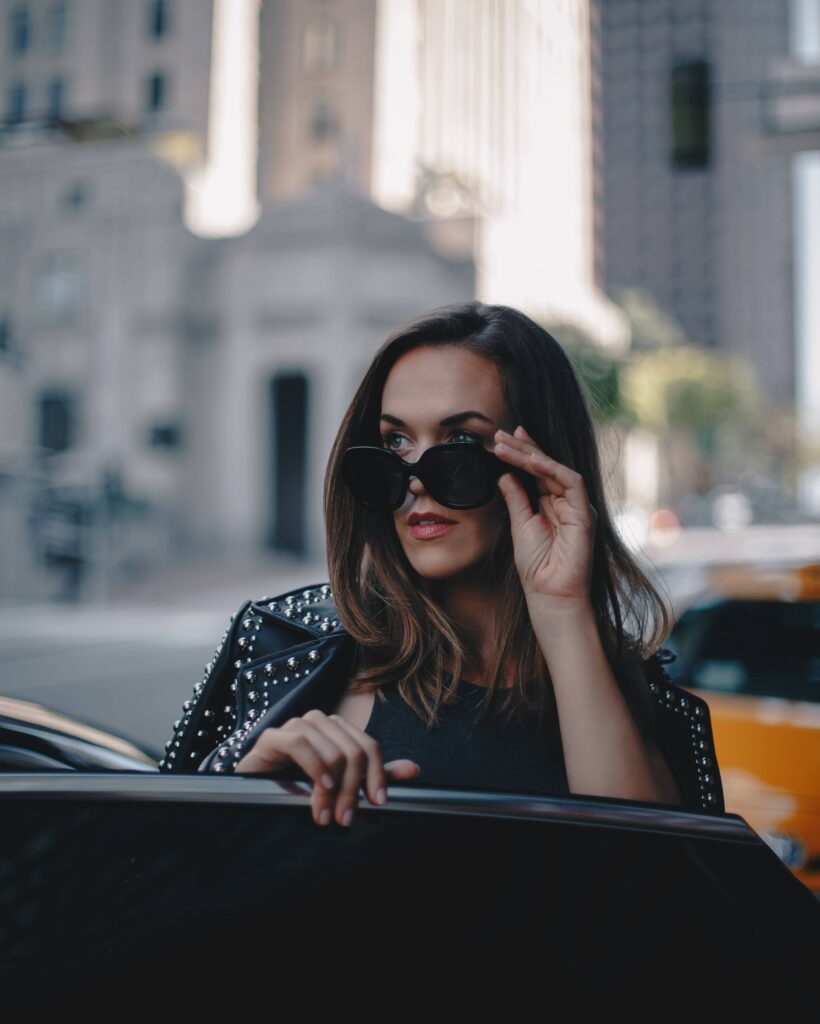 BUILD YOUR PUBLICITY EMPIRE WITH A FULL-DAY,
ONE-ON-ONE MASTERMIND.
Achieve months' worth of strategy in just one day and enjoy immeadiate publicity results.
Work like a VIP during  a bespoke session in a five-year resort and spa.*
The VIP Experience includes
* In-person if permitted by COVID-19
I got booked on TV 3x per month, raised my prices 500%, and saved $50,000 working with Ashley!
I loved the targeted media strategy that I received!
I booked VIP Day and one week later, I am at SiriusMX Radio!
WE ARE THE FIRST PUBLIC RELATIONS FIRM GIVING BACK WITH A ONE -TO-ONE SOCIAL IMPACT MODEL
For each client we serve, we provide a micro-investment to female entrepreneurs. In partnership with Kiva, we funded women in 23 countries so far.
Your investment in your brand makes business possible for women around the world.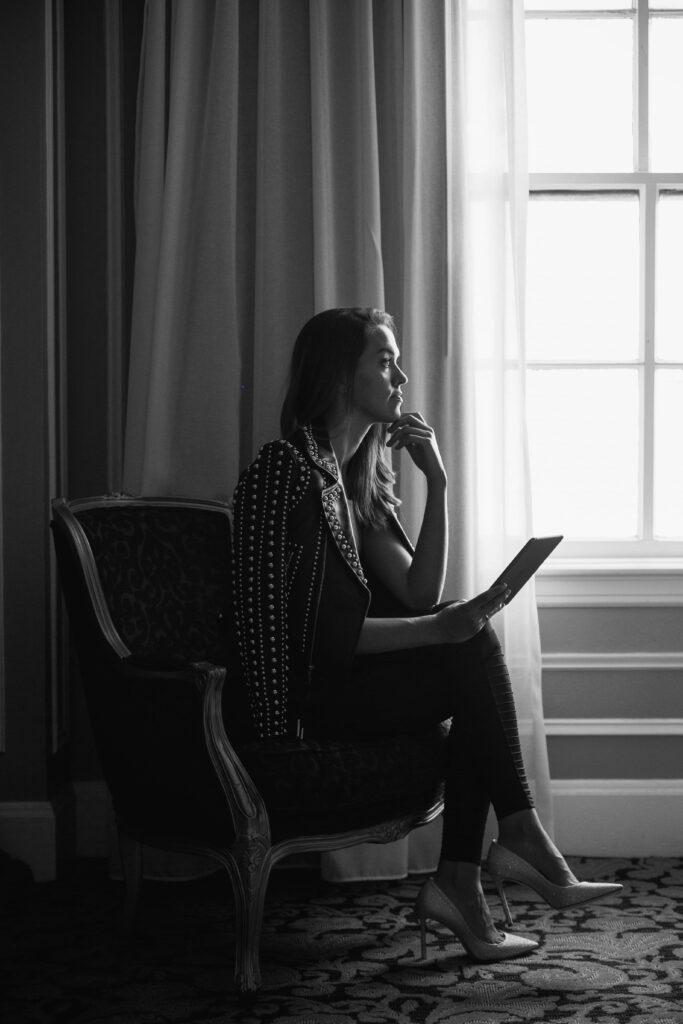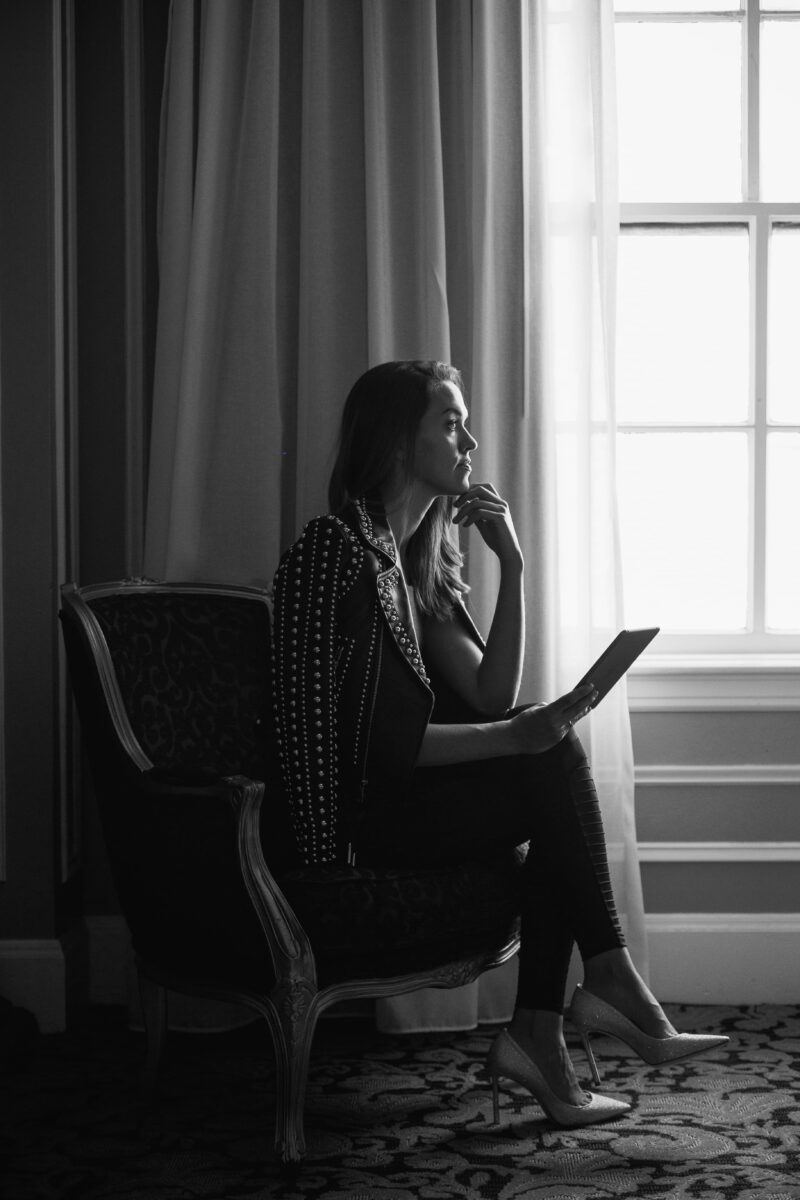 This is your life work. This is your legacy. This is your time to step forward.
Your book is the key in the door to the inner chamber of high-end platforms. 
You have a moment to join the ranks of the world's top thought leaders changing lives. 
It's important to partner with a company who understands your step-by-step book launch needs and can harness the book to support your publishing house or work from start-to-finish to capitalize on this moment.
WE ARE A WHITE-GLOVE STORYTELLING PARTNER.
We have a longstanding, proven track record in launching first-time and repeat authors to bestselling prestige and media prowess.
We pull out the most powerful angles from within your book, and create media angles that will propel your book and your brand to the highest heights.
We open the toughest doors, plug all the holes in your brand, craft cohesive messaging across platforms, and deliver world-class placements in the highest networks and outlets nationwide.
You enjoy access to our exclusive alliance of media producers, trainers, and journalists.
Our goal is to launch your brand from unknown to unforgettable, virtually overnight.
Whether you have worked with PR companies in the past, you're a first-time or repeat author, our partnership will be an elite investment in your brand that reaps returns for decades to come.
WE CAN'T WAIT TO  work with you
Get in touch at – 8054190122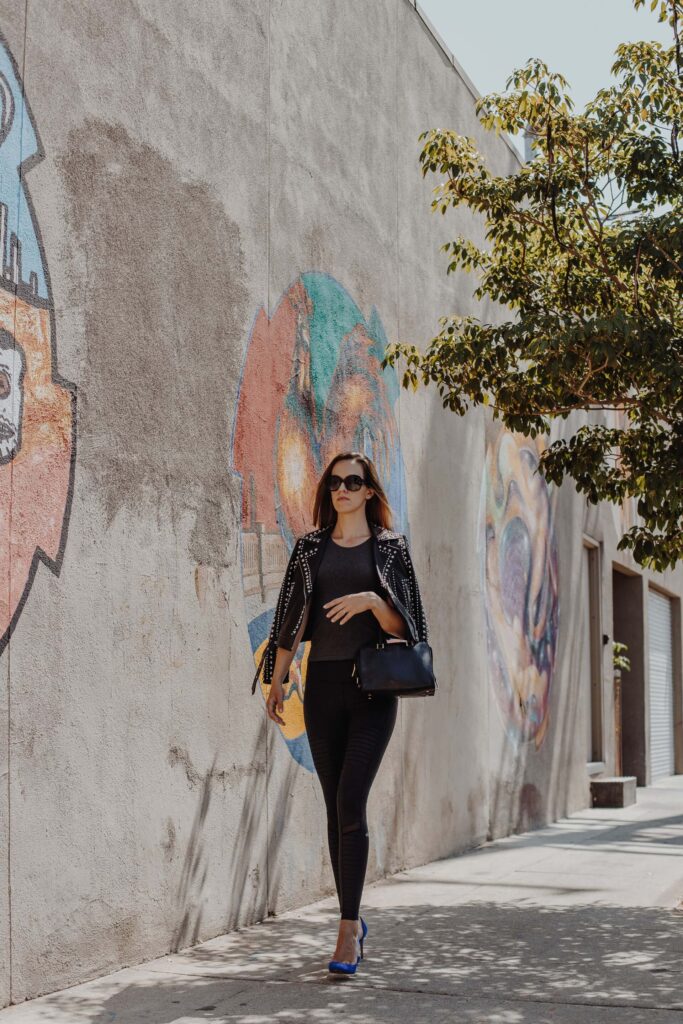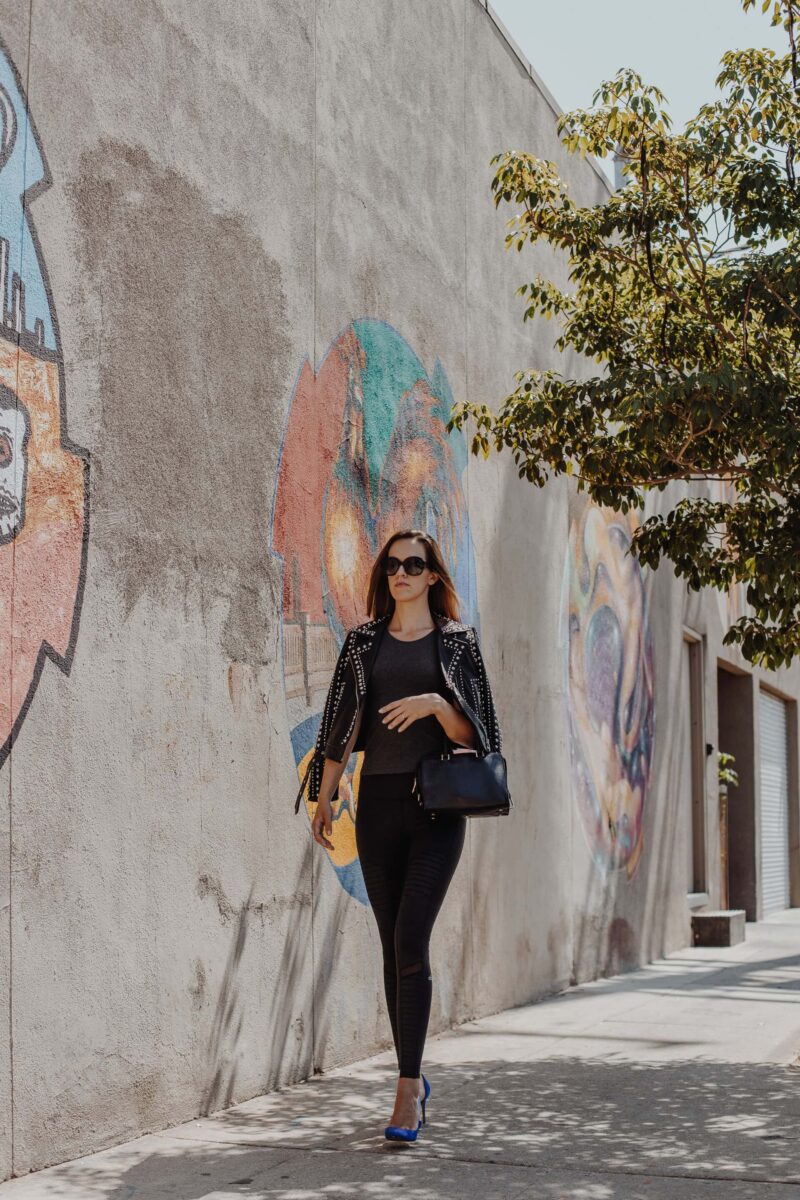 AUTHORS UNITE HAS HELPED OVER 1000 PEOPLE  BECOME AMAZON, BARNES AND NOBLE, USA TODAY, AND WALL STREET JOURNAL
BESTSELLING AUTHORS