Want to write a book but don't
have the time or know-how?
Our team of award-winning,
bestselling writers and
editors can help.
Go from idea to author —
without typing a word.
We set out to perfect a system for creating world-class books with the least amount of time invested by the author while still retaining their own ideas, message, and voice.
The result? Our highly successful Book Funnel.
The Book Funnel is a "done-for-you" system in which you (the author) will be interviewed by our team to get your book out of you. You will be "directing" the book while our all-star team writes it for you in your style.
The Book Funnel has three simple steps: Foundation, Creation, and Publishing. On average, the entire process takes 5 months to complete, with the author investing just 14 hours of their time to the project.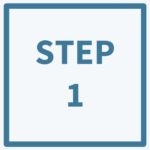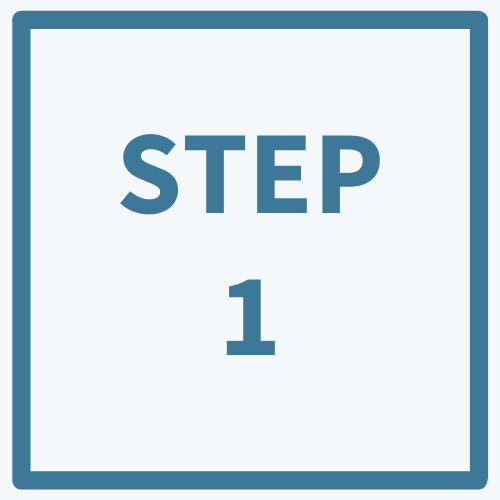 TBF TEAM: 2 Weeks
AUTHOR: 6 Hours
Through a series of calls, our master book coaches will support with your book writing goals, including defining your book topic, clarifying your book's message, and determining your target audience. They'll use that information to craft an organized outline that contains your book's ideas.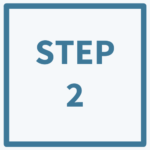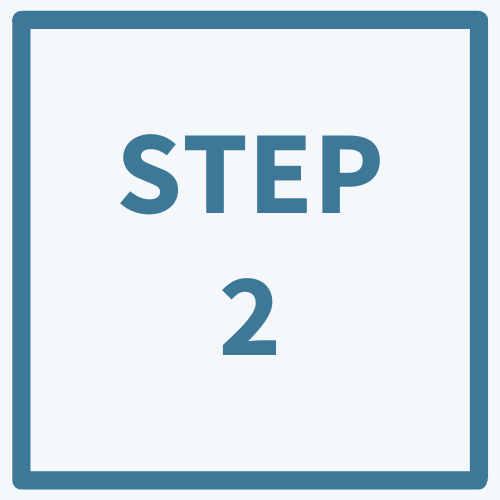 TBF TEAM: 10 Weeks
AUTHOR: 6 Hours
One of our professional writers will prepare questions based on your outline and interview you to create the content for your book. This interview will be recorded, and a professional editor will transcribe the content.
The professional editor will do a complete copy edit of the book. They will proofread the book, scanning it for spelling, punctuation, and grammar errors while also checking for consistency throughout the story; correcting any areas which conflict. This process also includes you reviewing the draft manuscript and making revisions or edits. Once both processes are complete, the manuscript will be ready and the book cover design can begin.
WRITING & DEVELOPMENTAL EDITING
The same writer will take the interview transcripts and create a draft book manuscript. The book manuscript will maintain your voice, tone, and your message. The page and word count will depend on the length of the interviews and guidance from the editorial team.
One of our veteran book cover designers will create an exceptional book cover that will be akin in quality to what is found on bestselling traditionally published books.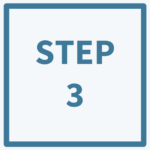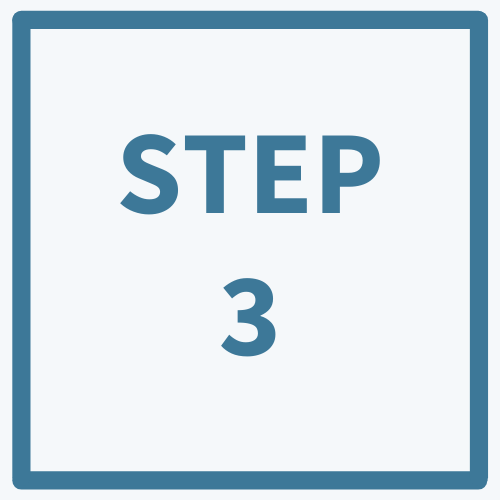 TBF TEAM: 10 Weeks
AUTHOR: 6 Hours
Once the manuscript and book cover are complete, our team of designers creates a custom interior layout and digital version of your book. We will support you with the publishing so your book is available at bookstores and major online retailers.
Authors Unite is a book publishing and marketing company with 9 years of experience in creating and marketing bestselling books.
Who benefits most from The Book Funnel?
Time-crunched authors who want to create a nonfiction memoir or business/self-help book.
What do I need to get started?
You can apply to work with the Book Funnel team by clicking on any "Apply Here" button and answering 3 questions. You will then schedule a call so we can approve your application and learn more about your book idea. If it sounds like we'll be a good fit and decide to work together, you will be introduced to the Book Funnel team and begin on step 1 of the system!
You just need your budget and a burning desire to turn your book idea into a reality.
Are there any guarantees?
We have a 100% satisfaction guarantee. In the (yet-to-happen) case that an author is not satisfied with their book, we will work on it until they are satisfied.
What do I need to get started?
There are options for most budgets but it is recommended to start with at least $30,000.
Great question! Click on the "Apply Here" button to get started!
This is what our clients say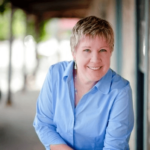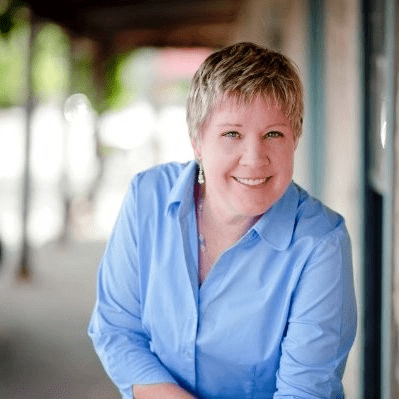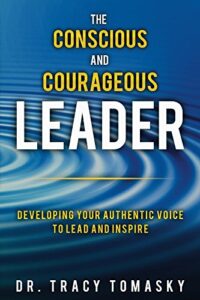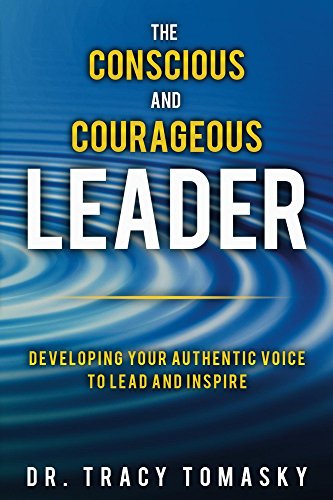 "I am ever grateful to Alicia Dunams, founder of Bestseller in a Weekend and The Book Funnel) my business coach and motivator who encouraged me to be courageous and continually push the boundaries of my comfort zone. I couldn't have asked for a more competent, inspiring, and engaged coach. Her team was there to guide me very step of the way. If you are thinking of writing a book and want coaching from the best, I give Alicia Dunams my highest recommendation. "
Dr. Tracy Tomasky - School District Leadership Coach, author of Academic Textbook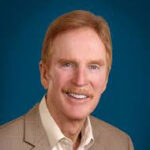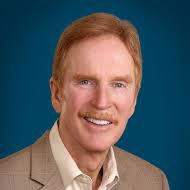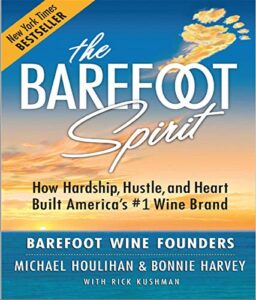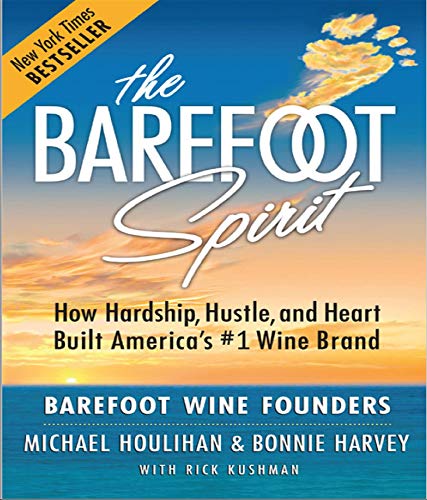 "Writing a book has increased credibility for us and our message — doors are opening to increased publicity and now our message hits a strong note with the new generation, nonprofits and new economy businesses. Alicia stays on top of the ever-changing rules of engagement necessary to not only publish a book, but what is necessary today to get the word out there. She is committed to her clients' success."
Michael Houlihan - New York Times bestseller, former CEO of Barefoot Wine.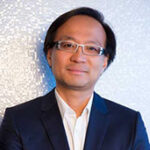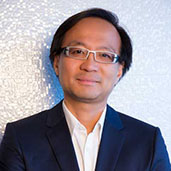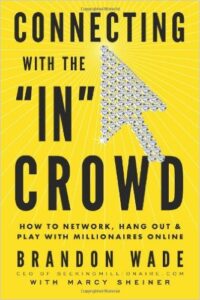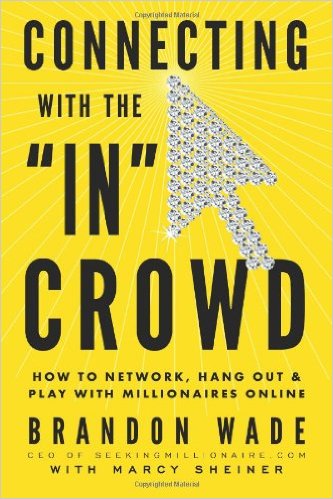 "Writing non-fiction books has been a significant marketing strategy for our business, and has increased our media platform with appearances on 20/20, The New York Times, and CNN, just to name a few. I've written 3 books with The Book Funnel – their strategies work!"
Brandon Wade - CEO of InfoStream Group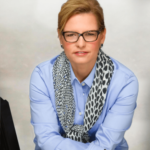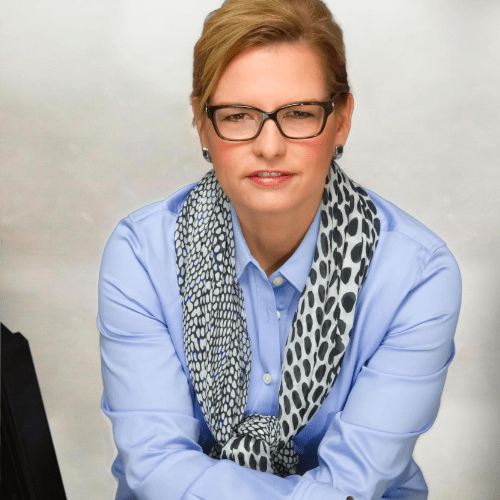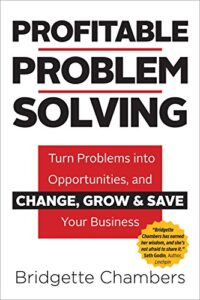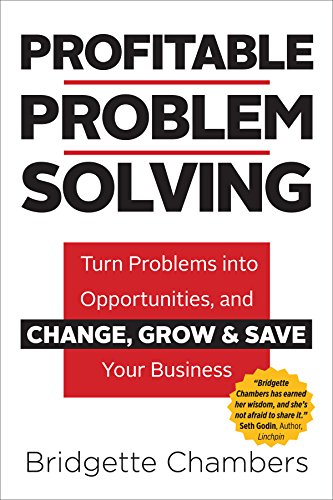 "The Book Funnel is a powerful and systemized approach to writing a book quickly. Since I began working with the team, I have been able to complete two business books this year. One book instantly became an Amazon bestseller, and one that is set to be published by a traditional publisher. Alicia is a powerhouse executive coach that showed me exactly how to use my book to create revenue online, and secure more speaking and coaching clients. Additionally, the professional publishing team of book cover designers, editors, and website designers makes the book packaging process seamless. I would recommend The Book Funnel and their variety of book writing, publishing and marketing services to anyone who is ready to write a book and become a bestseller."
Bridgette Chambers - Ph.D International Speaker and Executive Coach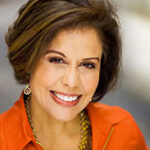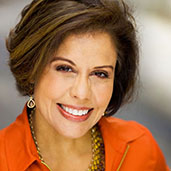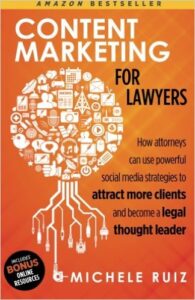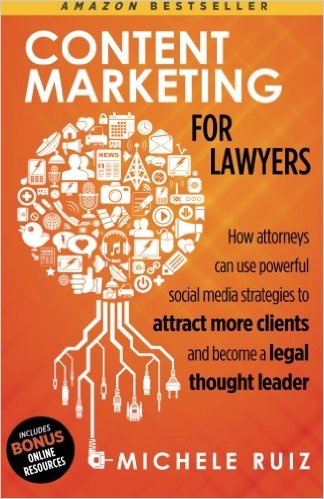 "I have to say I don't believe I would have gotten this book done without The Book Funnel team – my book became a #1 bestseller on Amazon.com the day it launched. The book has resulted in additional revenue opportunities with new clients and speaking opportunities. I now have other books in the works. The Book Funnel is exceptional! Work with this team!"
Micahael Ruiz - Emmy-Award Winning Journalist, Speaker and Author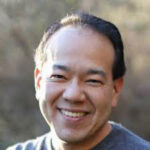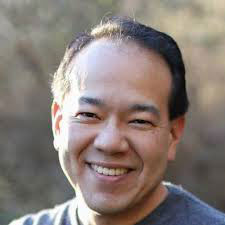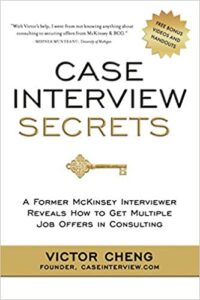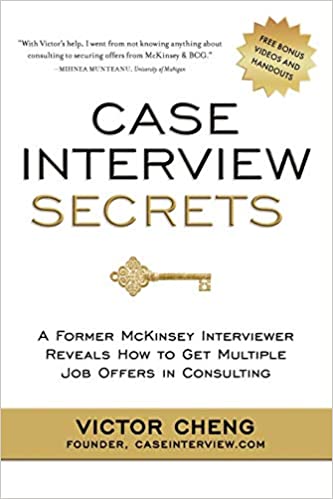 "Amazon consistently ranks me as one of the top 500 best-selling business authors year-round. The Book Funnel team's valuable advice helped me get there and helps me stay there."
Victor Cheng - Fortune 500 Executive Coach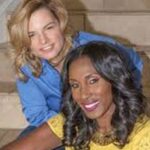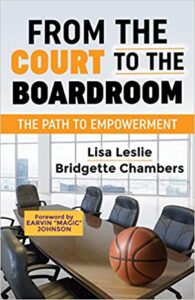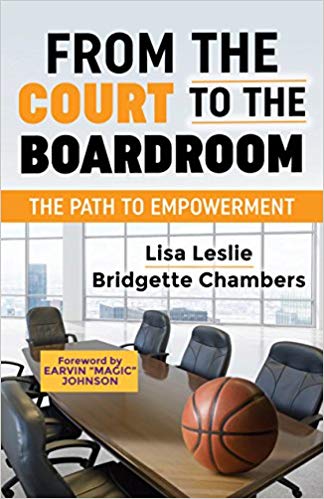 "Alicia Dunams is motivational, high-energy, and the exact support we needed to get our book done in record time. Thank you Alicia!"
Bridgette Chambers and Lisa Leslie - co-authors of From the Court to the Boardroom
More Authors Unite Success Stories