Innovation In Business, Technology & Entertainment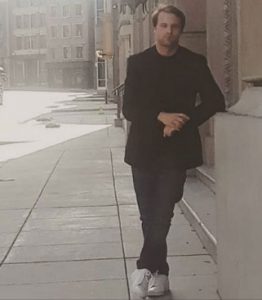 Joshua David Earp LLC was founded by Joshua Earp which is the relative and descendant of the Wyatt Earp family. The company consists of himself and some of the best engineers in the world in their given field. He is a world Renowned Business Growth Consultant, Search Engine Optimization Specialist and Music Artist/Entertainment Executive. He has has taught Warren Buffet's former CEO for 7 years: Steve Rodgers (who has ran multi-billion dollar transactions through his accounts on a monthly basis for Prudential). Joshua has been featured on ABC, FOX, CBS and NBC for specializing in SEO, Television, Film, Music and his team also did the Marketing/Publicity for a show that won 15 Emmys titled: "The Bay"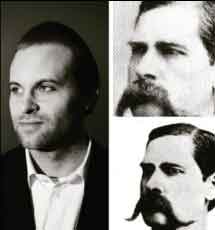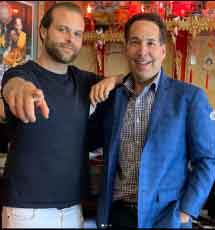 Steve Rodgers – Warren
Buffets Former CEO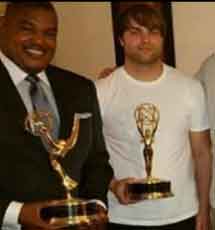 Television Academy Awards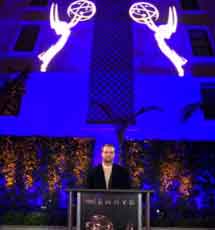 Joshua is a highly in-demand Keynote Speaker at the top business events in the world according to Forbes,Entrepreneur, and INC 500 such as "Secret Knock" among several others, where he has shared the stage with EdwardSnowden, Steve Wozniak, John Travolta, Halle Berry, Jules Haimovitz (creator of SHOWTIME) and more.
He also hosts exclusive events which takes place at the most luxurious masions in the Hollywood Hills and Bel-Air Area
that feature many of his clients and affiliates – most of which are multiple Grammy, Emmy, Oscar and Golden Globe
award winning Producers, Actors, Musicians, Agents, Athletes, Influencers and World Class Serial Entrepreneurs.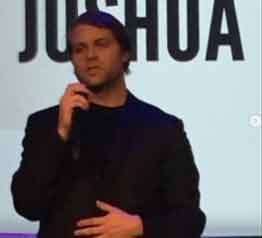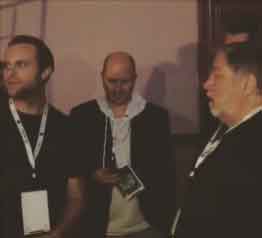 Steve Wozniak – Co-Founder of Apple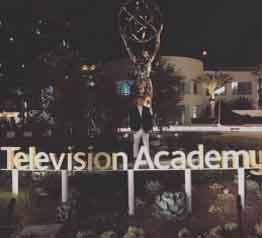 He later became involved in the Finance Division of various film slates (which had Preliminary Private Placement
Memorandums of $250,000,000) – starring A-list talent such as: Jim Carrey, Robert Pattinson, Jamie Foxx, Tom Cruise etc.
Having countless students worldwide through his online courses on entrepreneurship (Adept SEO and others) he was able
to advise some of the top Internet Business Celebrities such as Tai Lopez (who was awarded #1 Social Media Marketer byEntrepreneur magazine) and Frank Kern(who did the first $1,000,000 product launch online).

Even though Joshua's team has done the influencer marketing campaigns for some of the biggest celebrities on earth, heoriginally made his first fortune through Search Engine Optimization and then went on to successfully generate multi-
million dollar deals in Finance, Entertainment, Marketing/Publicity and Technology. He has aligned himself with bigMusic Managers and A-list Movie Producers that have raised over half a billion dollars in the film industry and have
done over 100 films starring talent such as Keanu Reeves, Mark Wahlberg, Denzel Washington, Bruce Willis and Mel Gibson to name a few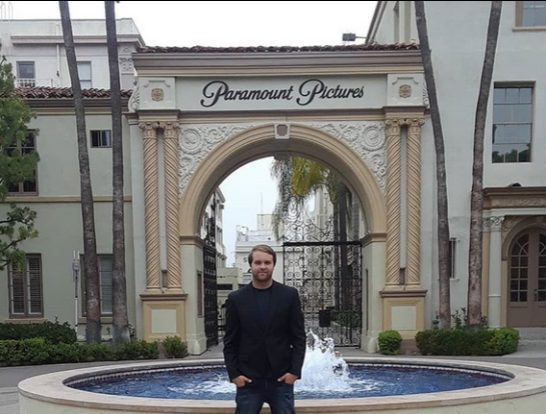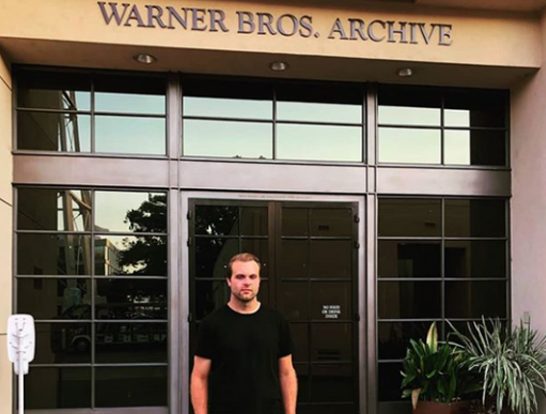 Joshua Earp started playing guitar and singing when he was 8 years old and then went on to write songsfor "1500 or Nothin" – the music producers behind the biggest hits and artists today.
(Partial List:)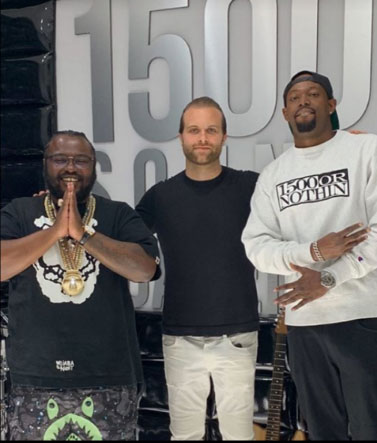 Joshua was then recognized for rewriting neur0-science as we know it with Dr. Katsushi Arisaka (The Founder of
the God Particle and builder of the Large Hadron Collider) for his incredibly deep insight in Neo-cortical Phase
Integration. The publication won the Dean's Prize out of Harvard, MIT, Princeton, Humphreys and Yale.
"We believe that every great product, idea, service or personal brand deserves maximum
exposure. As a company, we take that spark and broadcast it to the rest of the world". –
Joshua Earp
Search Engine Optimization (SEO) is the process of ranking a
website on the first page of Google for transactional keywords
to produce a return on investment based upon key
performance indicators.
97% of all online experiences begin with a Search Engine
75% of online customers don't click on the Paid Advertisements
70% of online customers do not go beyond page 1 of Google.
Organic Search Traffic converts at a much higher rate than paid
traffic/media.
Organic Search Traffic is much more long-term and sustainable than paid
traffic/media.
Organic Search Traffic is less expensive and produces
higher quality leads than paid traffic/media.
Market Research
Advanced Keyword Analysis
Competitive Analysis
Reverse Engineering
Local Based Targeting/Optimization
National Based Targeting/Optimization
Global Based Targeting/Optimization
Elite On-Page Optimization
Elite Off-Page Optimization4
Recursive Mathematical Marketing Sequences
And More…
Standard Operating Procedures: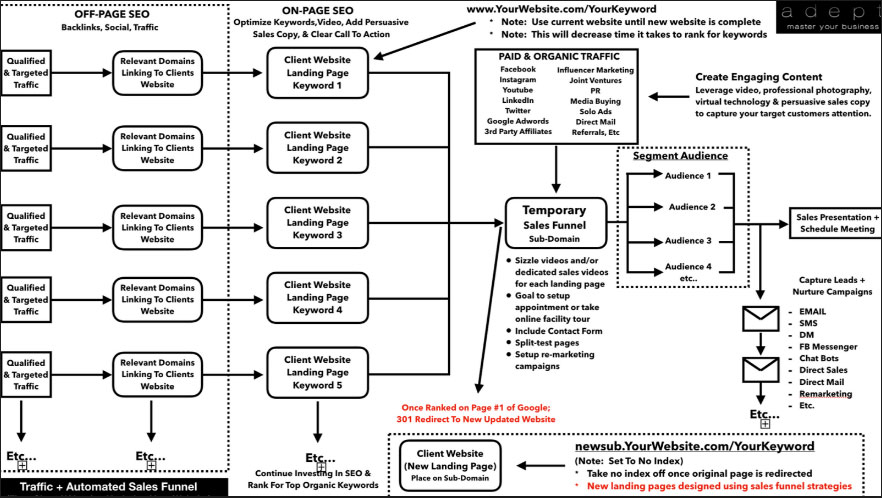 In this example, we grew a site up to $2,000,000 in traffic cost organically
per month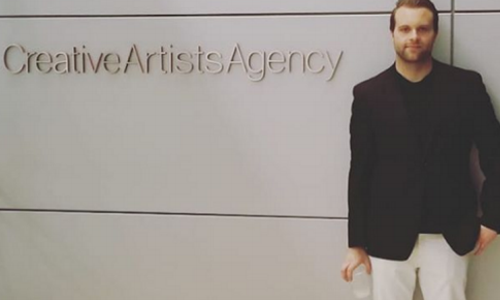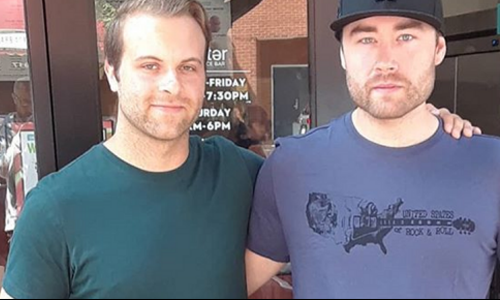 Jess Buss - Co-owner of Lakers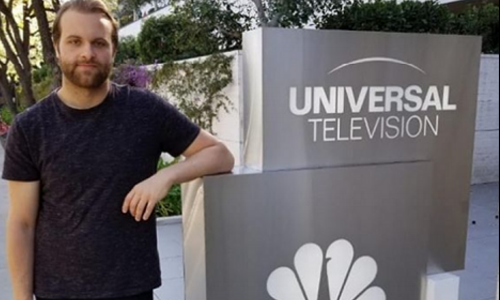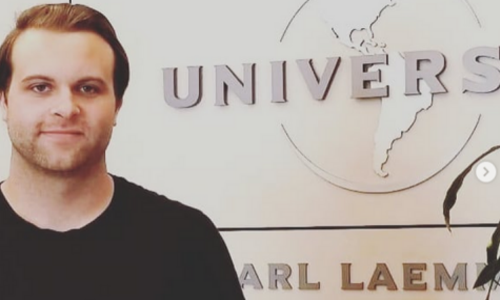 Other Peronal Brands/Pages We Work With: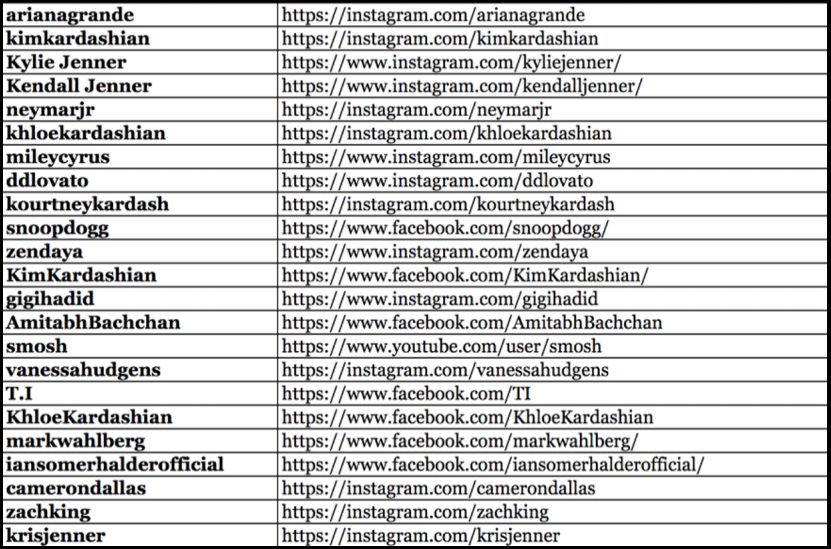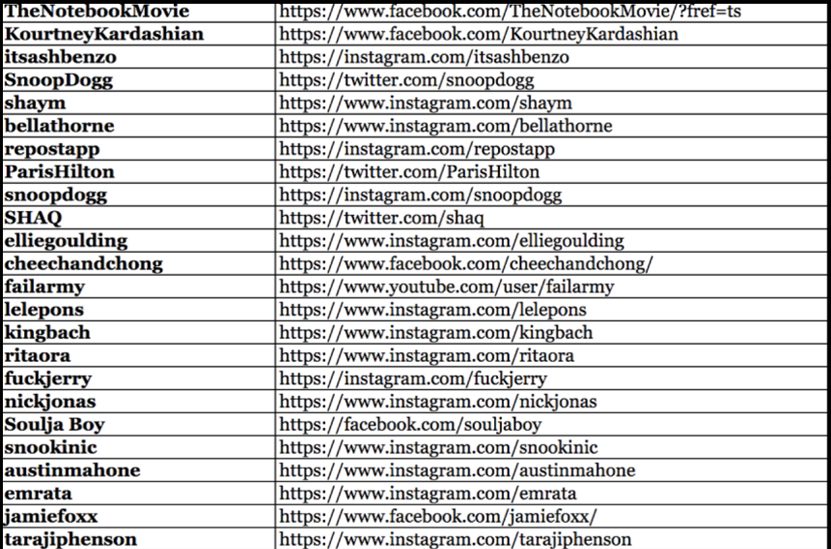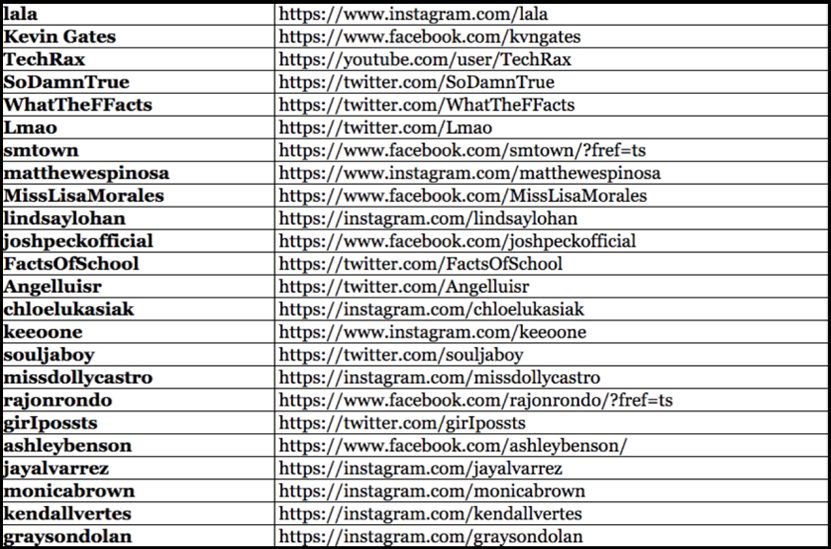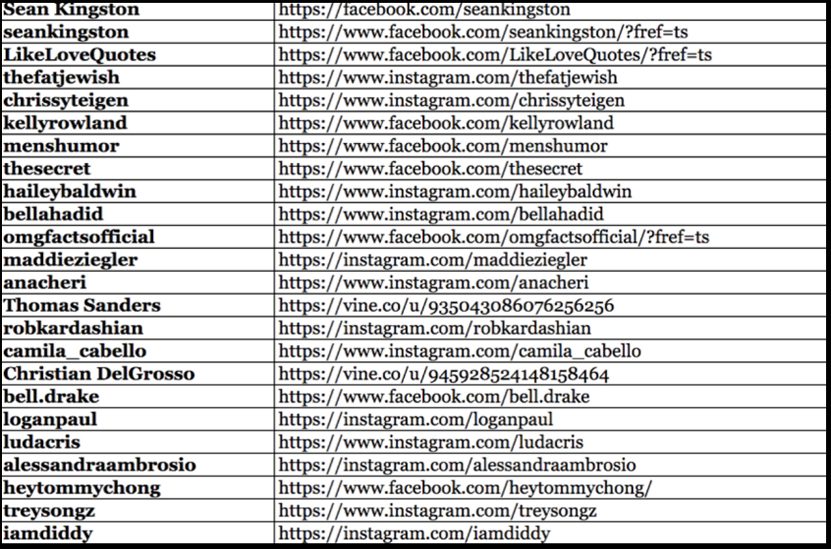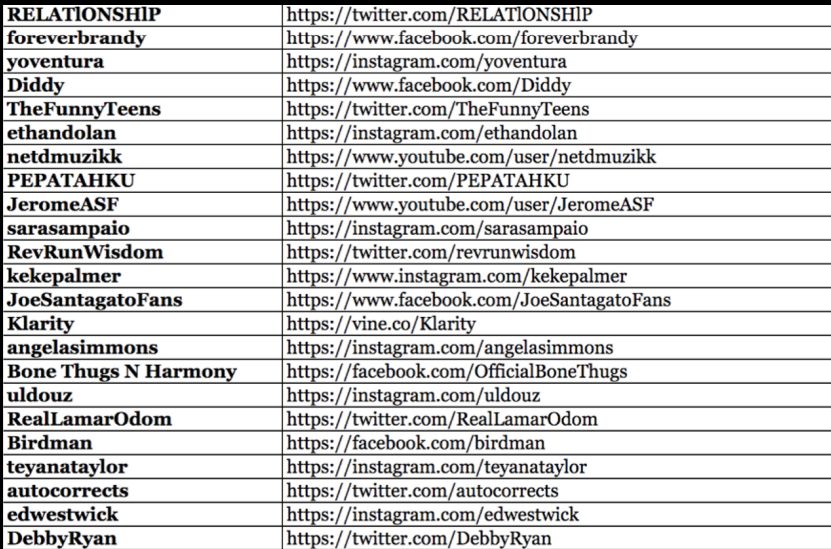 Reach Out To See How We May Be Of Value!
Office: 424-313-4810
Instagram: @Johua.Earp
1600 Vine St, Los Angels, California 90028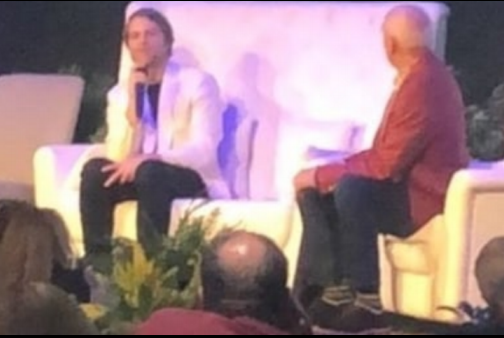 Personal Email: JoshuaDavidEarpyo@Outlook.com