Want to write a book but don't
have the time or know-how?
Our team of award-winning,
bestselling writers and
editors can help.
Hire a Ghostwriter. If you're anything like me, you like things simple. As you're probably aware if you're reading this…writing a book is anything but simple.
We decided to solve this problem for you.
We'll write your book for you. A bestselling ghostwriter will write you a book that you are 100% ecstatic about.
You don't pay otherwise – that's the no risk part 😉
Here's the other cool part…to write, edit, publish, and make your book a bestseller, we only need a whopping 9 hours of your time.
(Application only takes 2 min.)
New York Times Bestseller
"Writing a book has increased credibility for us and our message — doors are opening to increased publicity and now our message hits a strong note with the new generation, nonprofits and new economy businesses. Alicia stays on top of the ever-changing rules of engagement necessary to not only publish a book, but what is necessary today to get the word out there. She is committed to her clients' success."
Michael Houlihan - New York Times bestseller, former CEO of Barefoot Wine.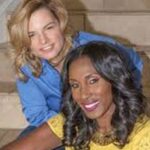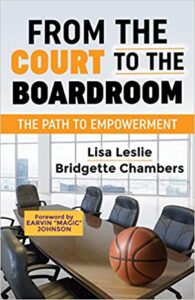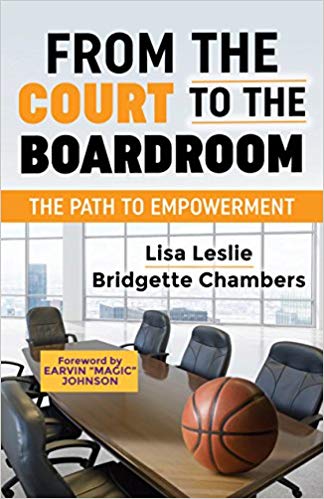 "Alicia is motivational, high-energy, and the exact support we needed to get our book done in record time. Thank you Alicia!"
Bridgette Chambers and Lisa Leslie - co-authors of From the Court to the Boardroom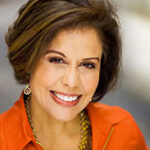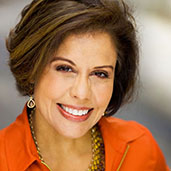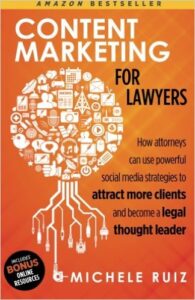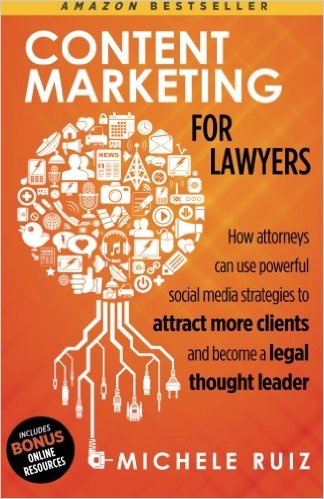 "I have to say I don't believe I would have gotten this book done without this team – my book became a #1 bestseller on Amazon.com the day it launched. The book has resulted in additional revenue opportunities with new clients and speaking opportunities. I now have other books in the works. This team is exceptional! Work with this team!"
Micahael Ruiz - Emmy-Award Winning Journalist, Speaker and Author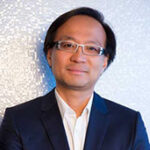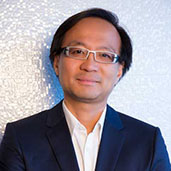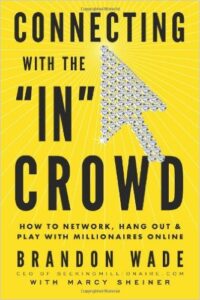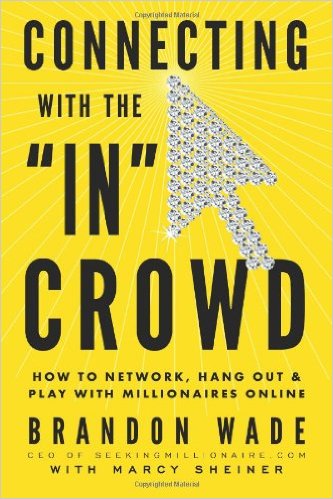 "Writing non-fiction books has been a significant marketing strategy for our business, and has increased our media platform with appearances on 20/20, The New York Times, and CNN, just to name a few. I've written 3 books with the team – their strategies work!"
Brandon Wade - CEO of InfoStream Group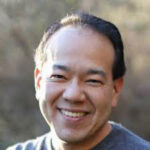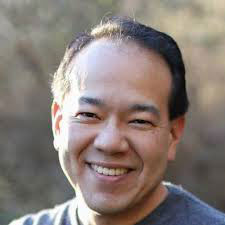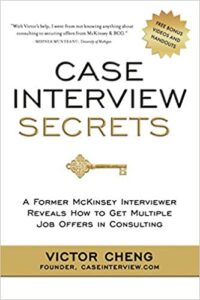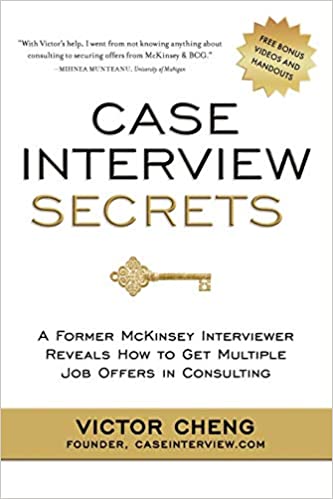 "Amazon consistently ranks me as one of the top 500 best-selling business authors year-round. This team's valuable advice helped me get there and helps me stay there."
Victor Cheng - Fortune 500 Executive Coach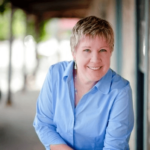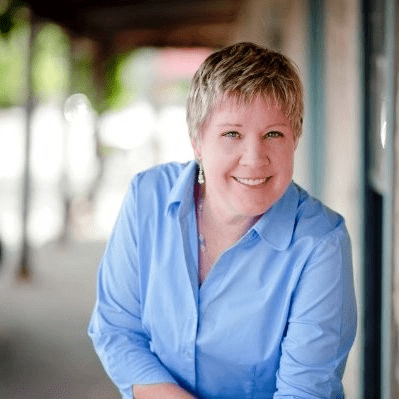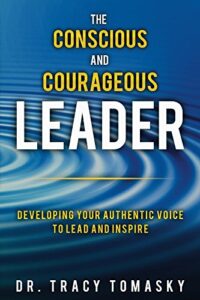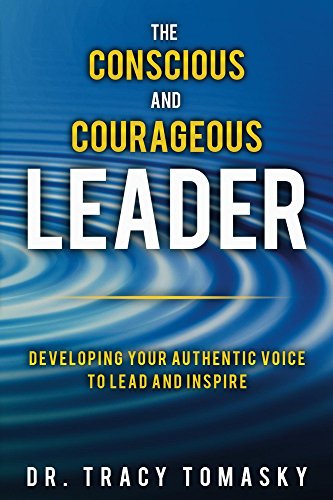 "I am ever grateful to Alicia Dunams, founder of Bestseller in a Weekend and The Book Funnel) my business coach and motivator who encouraged me to be courageous and continually push the boundaries of my comfort zone. I couldn't have asked for a more competent, inspiring, and engaged coach. Her team was there to guide me very step of the way. If you are thinking of writing a book and want coaching from the best, I give Alicia Dunams my highest recommendation. "
Dr. Tracy Tomasky - School District Leadership Coach, author of Academic Textbook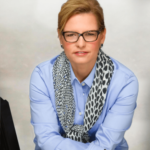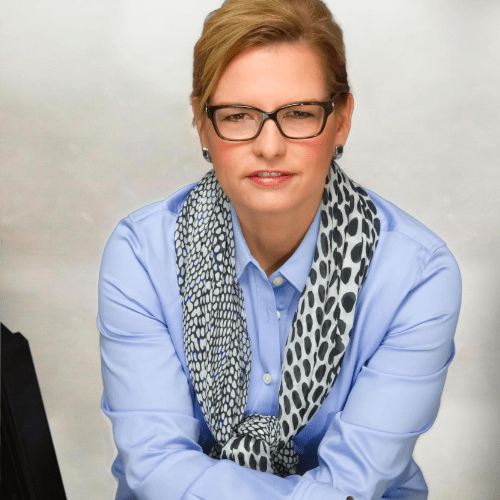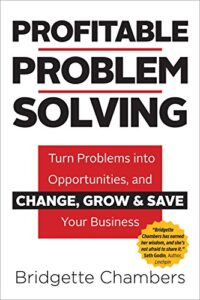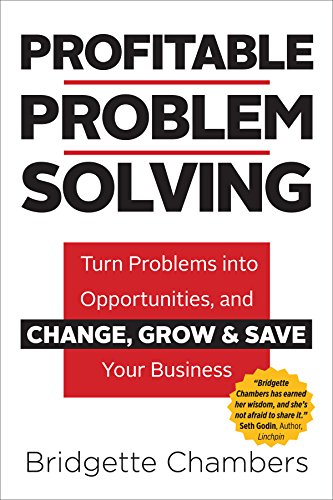 "The Book Funnel is a powerful and systemized approach to writing a book quickly. Since I began working with the team, I have been able to complete two business books this year. One book instantly became an Amazon bestseller, and one that is set to be published by a traditional publisher. Alicia is a powerhouse executive coach that showed me exactly how to use my book to create revenue online, and secure more speaking and coaching clients. Additionally, the professional publishing team of book cover designers, editors, and website designers makes the book packaging process seamless. I would recommend The Book Funnel and their variety of book writing, publishing and marketing services to anyone who is ready to write a book and become a bestseller."
Bridgette Chambers - Ph.D International Speaker and Executive Coach
Authors Unite Success Stories