The 'Procrastination-Proof' Way To FINALLY Get Your Novel Drafted In A Weekend (Even If You've Been Dreaming About it For Months Or Years!)
It's here. The moment you've been waiting for! When you finally stop TALKING about writing your novel and DO IT.
But wait, that nagging voice whispers in your ear: "You can't write a novel! You don't have an MFA. What do you know about plotting, characters, or dialogue? You're bound to fail."
Captain of industry Henry Ford once said, "Whether you think you can, or you think you can't, you're right."
If you believe this is the year you finally begin and complete your novel, you need the next step…
I mean, they do say the journey of 1000 miles begins with one step.
And "they" are right.
Every creative pursuit, massive goal, *ahem* a novel begins with ONE STEP…
And Fiction in a Weekend™ is that ONE STEP to make your dream of becoming a fiction book author, a RIGHT NOW REALITY!
Just hear from Sasha V., who has written 2 fiction book using the Fiction in a Weekend™ system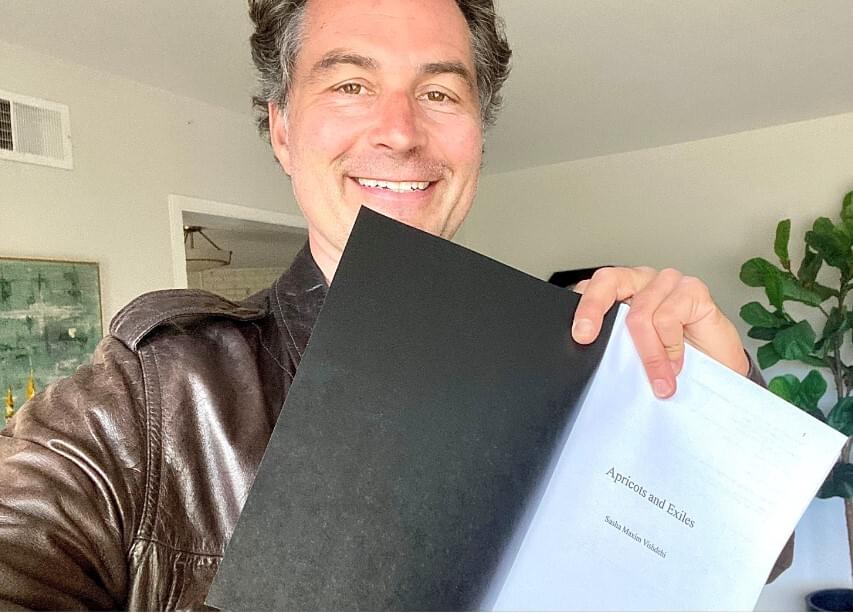 Fiction in a Weekend™ creators Alicia and Michael are not only skilled and motivated writing coaches, but understand the business of writing as well; from the ins and outs of self-publishing to getting published via the traditional publishing path. 
They are the perfect team to navigate your way from concept to finished product to the most important of steps–getting your work into readers hands.
I have worked with Alicia and Michael both in their courses and have hired them privately and highly recommend their services. 
They know craft, they know the business, and they will keep you accountable. With their guidance I have fulfilled a dream and lifelong aspiration of finishing my book. 
I credit them with bringing me through to the finish line.
Sasha Maxim Vishdehi
As Sasha says. It requires KNOWLEDGE…. KNOWLEDGE together with the ACTION.
And I personally know a thing or two about ACTION.
My name is Alicia Dunams.
I'm the founder of Bestseller in a Weekend® and since 2006 have helped over 2000 authors go from idea to written book by taking action.
With Fiction in a Weekend™, I created and used the same ACTION-packed framework with the support of notable fiction book coaches to walk you step-by-step through the novel writing process.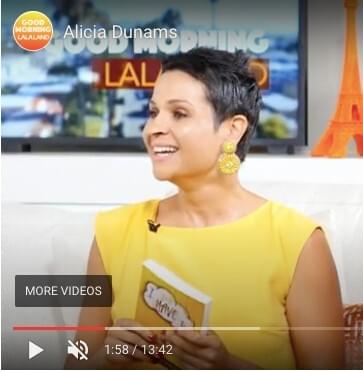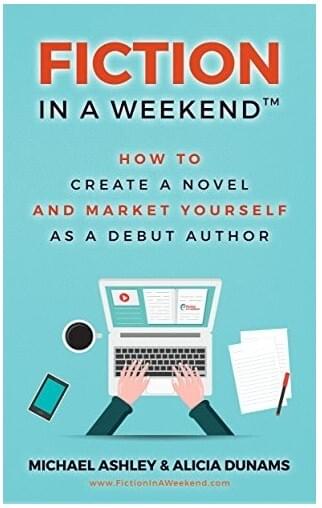 A word from our Fiction in a Weekend™ presenter, Michael Ashley: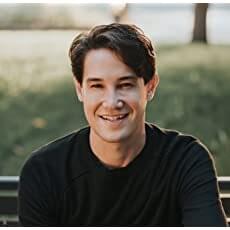 "Comprised of 12 hours' worth of material, Fiction in a Weekend teaches aspiring authors the fundamentals of novel writing, including: plot fundamentals, how to craft sympathetic characters, tips for writer's block, how to outline, and even how to market one's self via social media. It is our goal to teach what makes for a compelling, emotionally powerful novel, but also instructs aspiring authors how to promote themselves and grow their own personal brand." 
See some of the responses: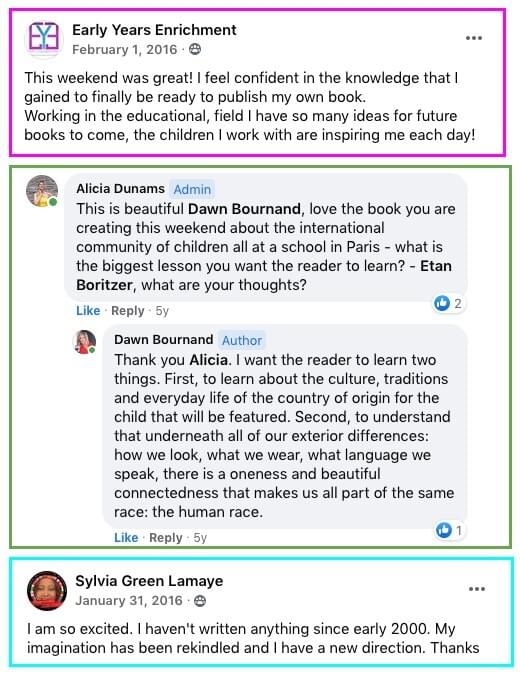 Fiction in a Weekend™
: The Creative Step-by-Step Process To

Write Your Novel In A Weekend

(Yes, I said it! You will have a spec novel

in two days

)
Comprised of 12 hours' worth of material, Fiction in a Weekend™ is the ultimate novel writing bootcamp for literary success, including: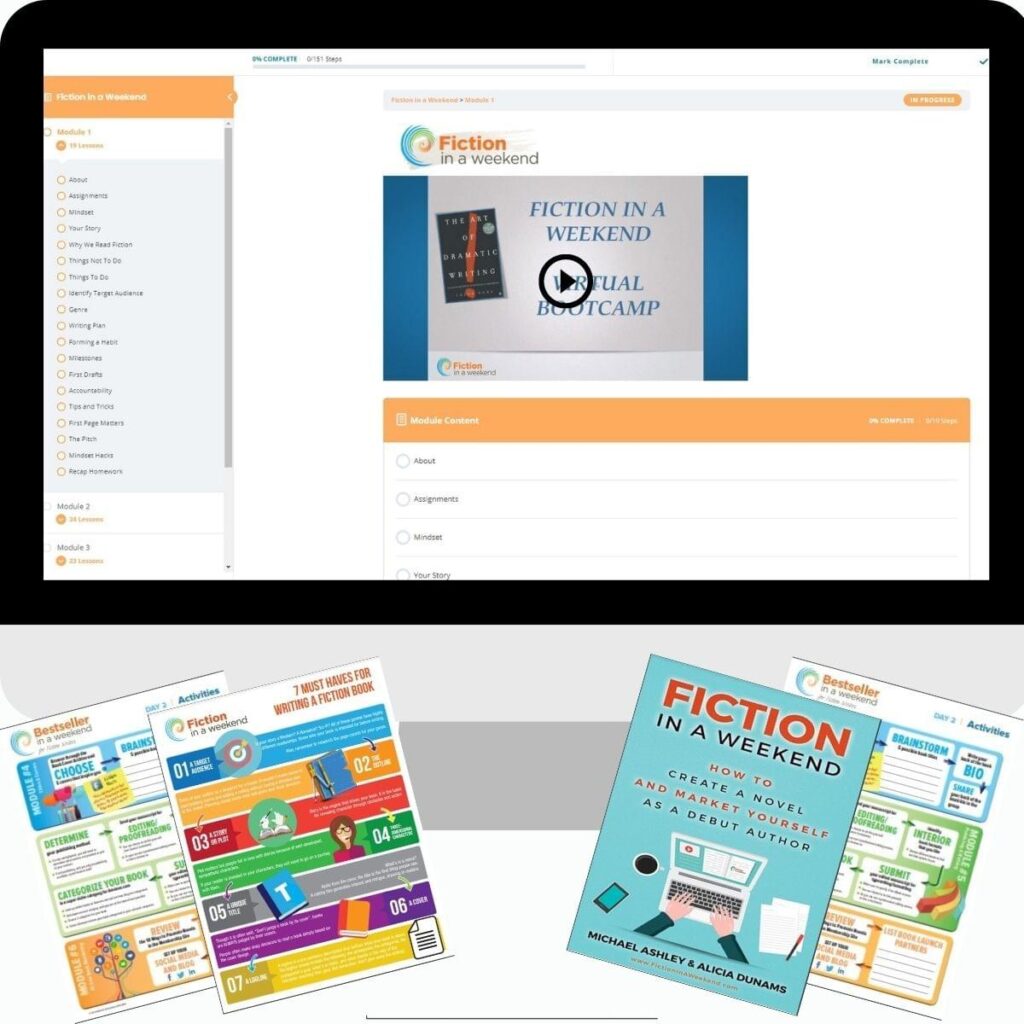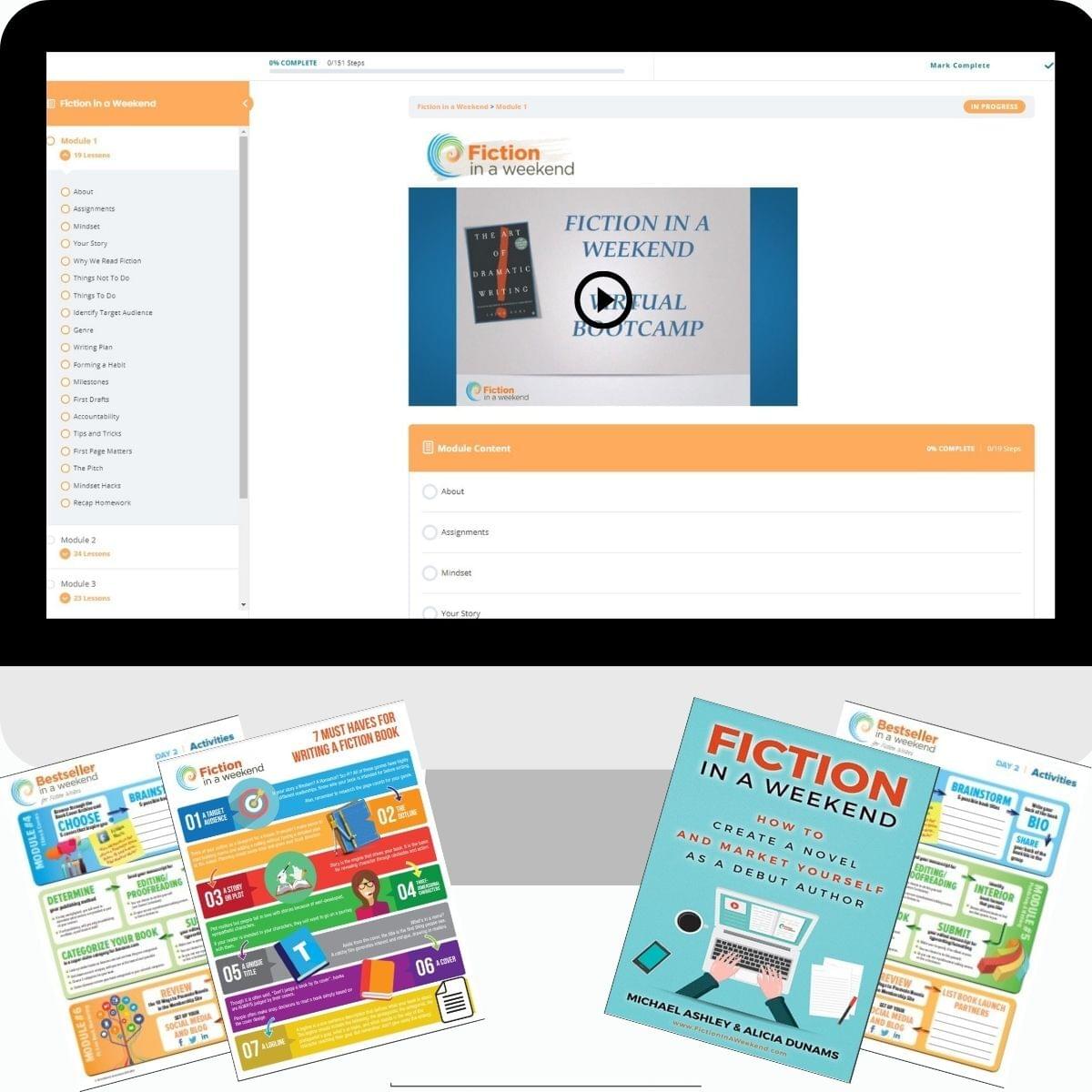 All of this for $97…

Take ACTION NOW, you will be glad you did! Think of the children, schools and communities you will impact with your creative ACTION!
Only
$297

for a limited time only