The Creative and 'Procrastination-Proof' Way To FINALLY Get Your Children's Book Written In A Weekend (Even If You've Been Dreaming About it For Months Or Years!)
Imagine this…. Next Sunday evening you are flipping through your draft children's book — the one you have been dreaming about for years… your characters have come to life, you have written engaging dialogue for your targeted age-group, and you have personally illustrated the book to creatively depict what will eventually come to be…
Yeah, yeah, yeah — your children's book may not be 100% ready for publication, but it is DONE and ready for the next step…
I mean, they do say the journey of 1000 miles begins with one step.
And "they" are right.
Every creative pursuit, massive goal, *ahem* a children's book begins with ONE STEP…
And Children's Book in a Weekend™ is that ONE STEP to make your dream of becoming a children's book author, a RIGHT NOW REALITY!
Just hear from Kasey S., who has been thinking of writing a children's book for over a decade.
Frustrated, she just couldn't spend another calendar year deferring her own childhood dream of being a children's book author.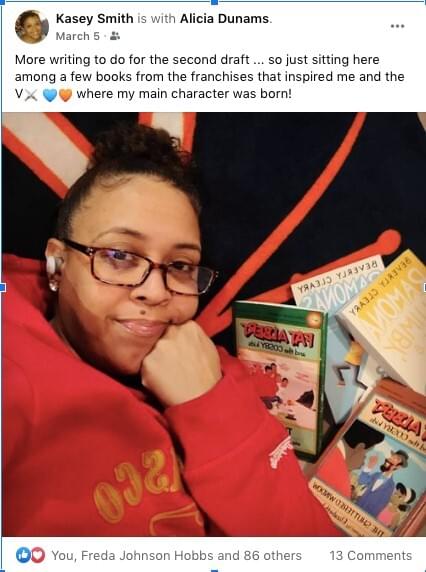 Children's Book in a Weekend™ is just what I needed to kick-start the idea of transforming my children's TV show concept into a children's book franchise. It had been over 10 years since I conceptualized the TV show, but I was STUCK, and it was the Children's Book in a Weekend™ program that served as the spark, motivation and planning vehicle I needed to usher me through the book writing process to actually getting my very first spec book done!
The format, videos, and exercises of the virtual workshop seamlessly guided me through the process and kept me organized as creative ideas for my story flowed through my imagination. The step-by-step instruction of Children's Book in a Weekend™ is a great foundational work and it helped me to finally get out of my own head. It stopped my years of analysis paralysis about writing a children's book and catapulted me into ACTION – like the main character of my book! I highly recommend!!!
KASEY SMITH, Children's Book Author and Entertainment Executive
Kasey is right … ACTION is the ingredient to turn your IDEAS into a FRANCHISE. Think Beverly Clearly, The Baby-Sitters Club, and Fat Albert… some of the books we grew up with. Imagine if those authors didn't take action…
My, my, my.. How we would have missed out 🙁
And I personally know a thing or two about ACTION.
My name is Alicia Dunams.
I'm the founder of Bestseller in a Weekend® and since 2006 have helped over 2000 authors go from idea to written book by taking action.
With Children's Book in a Weekend™, I created and used the same ACTION-packed framework with the support of notable children's book coaches and illustrators to walk you step-by-step through the children's book writing process.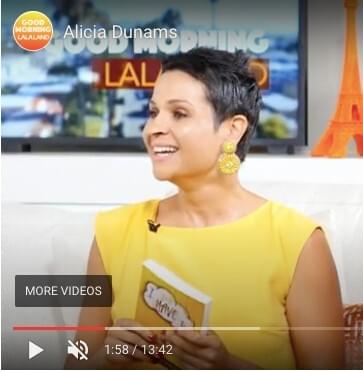 See some of the responses: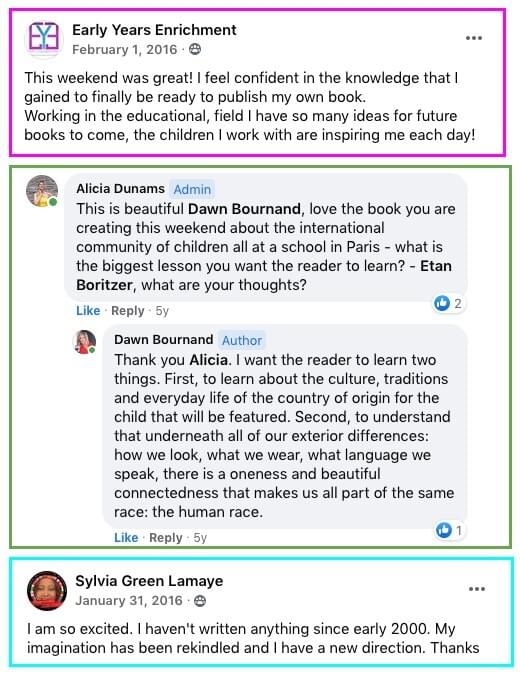 The Creative and 'Procrastination-Proof' Way To FINALLY Get Your Children's Book Written In A Weekend (Even If You've Been Dreaming About it For Months Or Years!)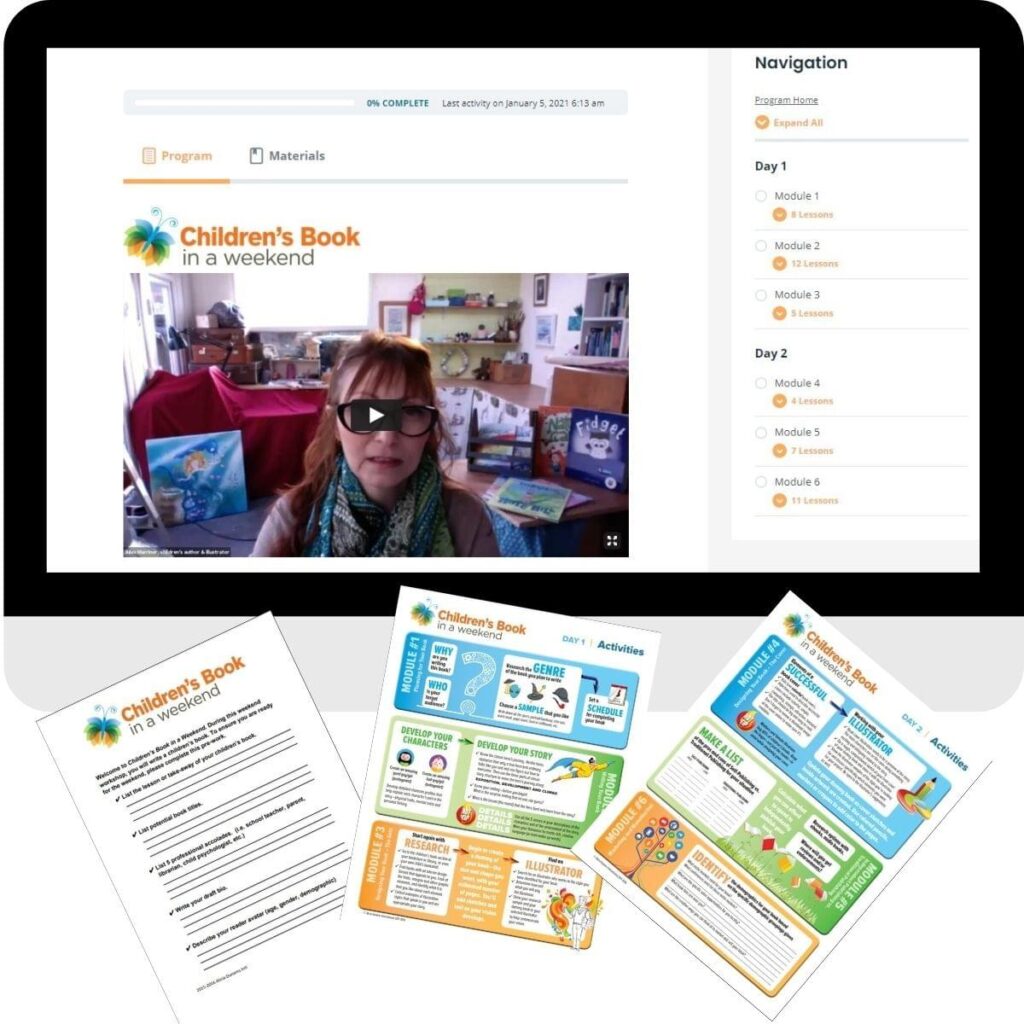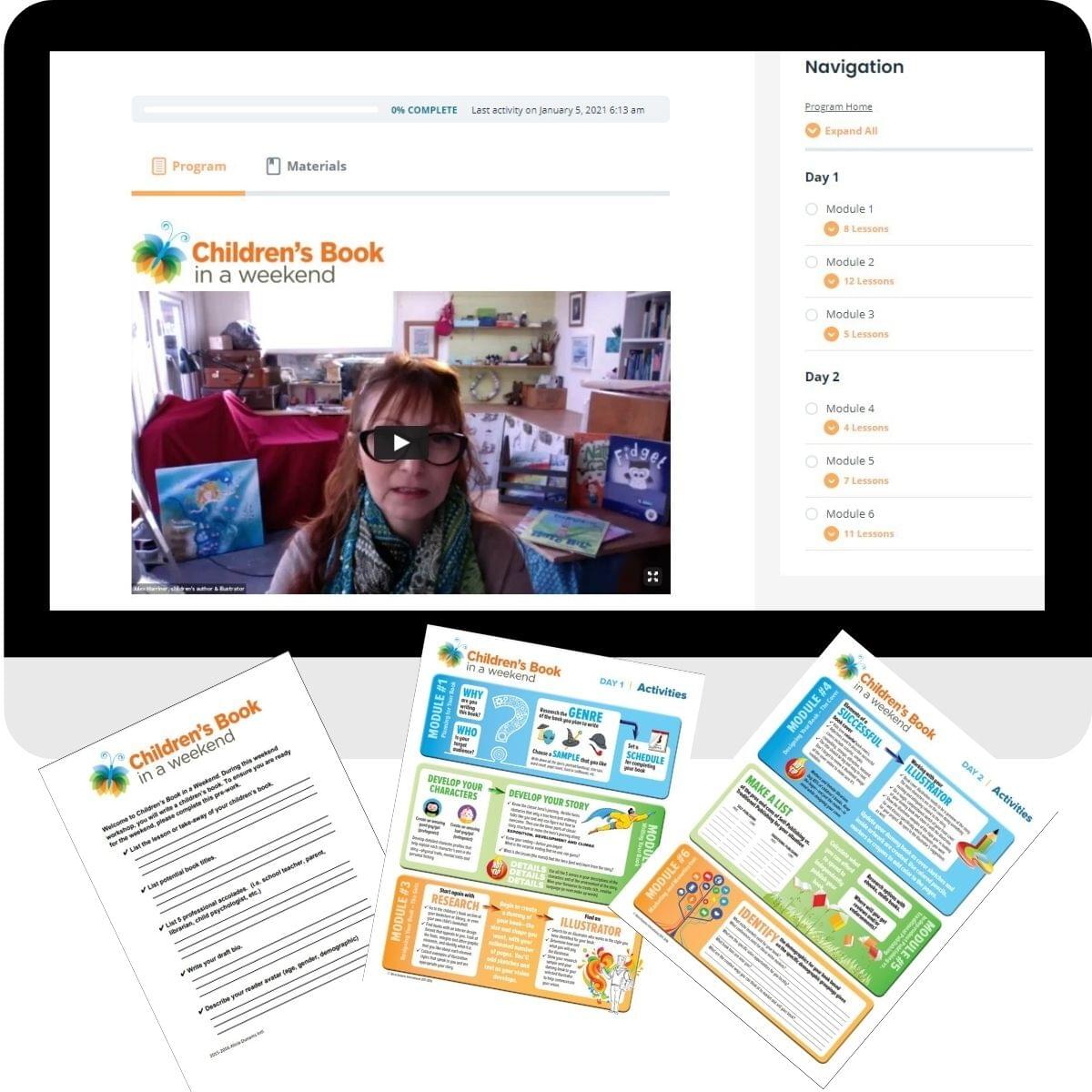 All of this for $97…

Take ACTION NOW, you will be glad you did! Think of the children, schools and communities you will impact with your creative ACTION!
Only
$297

for a limited time only