How to become an authority as a global speaker and bestselling author
Become a Best Selling Author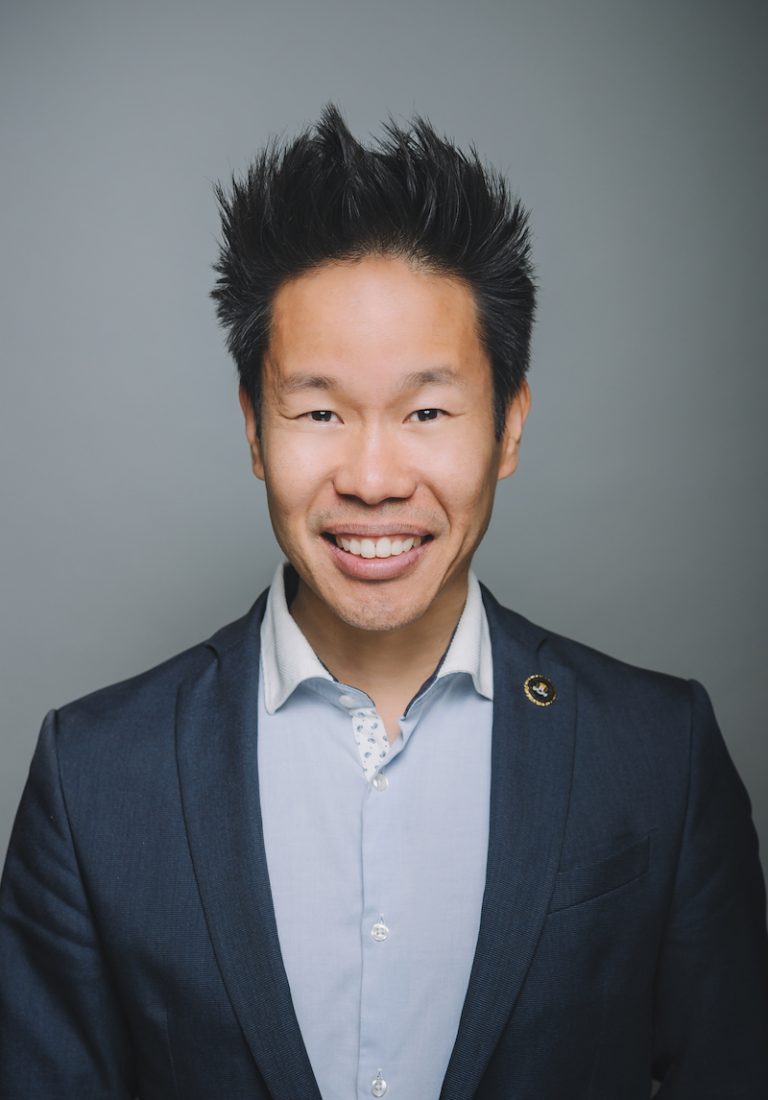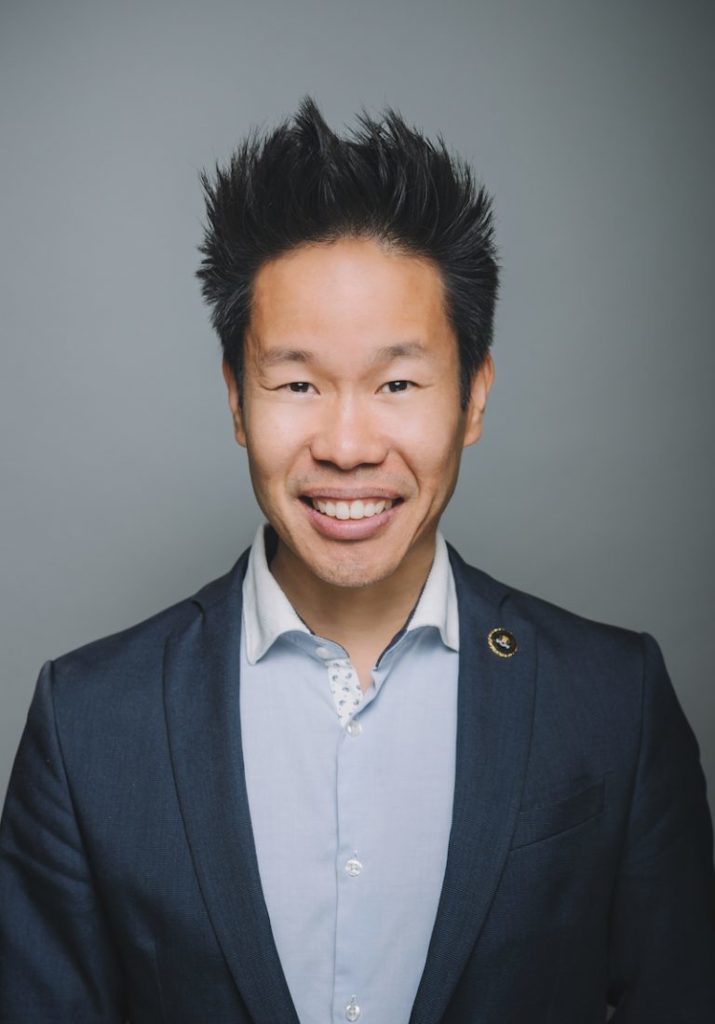 Christopher Kai is the founder & CEO of The Mathem Group, a Beverly Hills-based leadership training firm. He is a Fortune 100 global speaker, #1 global bestselling author, and founder of GPS, the premier speaker training program in the world with clients in 100 cities, 24 countries, and 5 continents. His clients include: Google, American Express, New York Life, Merrill Lynch, Farmers Insurance, Bank of America, City National Bank, the U.S. Consulate and notable non-profits like the Milken Family Foundation.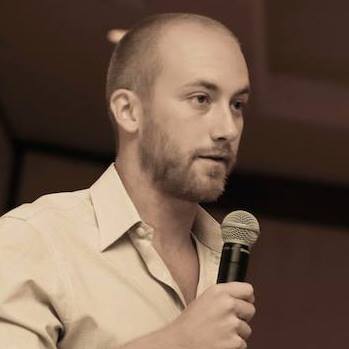 Tyler is the founder of authorsunite.com where helps people become profitable authors. He dropped out of college at 20 years old and then wrote his first book. This changed his life. For the past 8 years he's been helping others to do the same.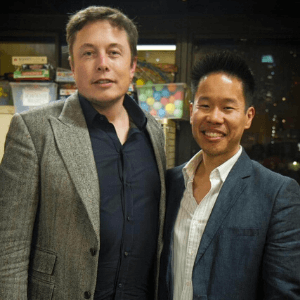 "Wow, you really know a lot."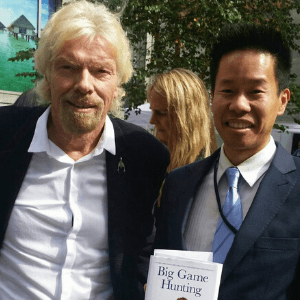 "Succeeding in business is all about making connections."
"Whether it's a high level executive or someone just starting out, I would send them to Tyler because I know through his processes and systems, you're going to get results."