Done-for-you affordable
advertising on Amazon to


sell more books and profit.
By authors, for authors: We believe
authors should make the most money
from their book.
We partnered with a tech-savvy author to create a proprietary technology that lets us run strategic, data-driven advertisements on Amazon that bring profits directly to the author, all while they sell more copies of their books.
With the 130+ accounts we manage monthly, we are small enough to handle each author with care, but big enough to have the data and experience available to bring the best results for our authors.
Let us help you today. Click on the "Apply Here" button to get started!
Authors Unite is a book publishing and marketing company with 9 years of experience in creating and marketing bestselling books. Over the years, we've had enough experience marketing our authors to develop the systems and capacity to successfully sell our author's books on Amazon.
Who benefits most from the Amazon Ads Accelerator?
Both fiction and nonfiction authors who want to make money from their books on Amazon with limited time and budget.
Will you need my Amazon username and password?
You can apply to work with us by clicking any "Apply Here" button. You will fill out a short questionnaire and once our team approves it, we'll invite you to join the program, where you'll be working with our team for the duration of your Amazon advertising campaign (paid monthly) while we do most of the work. It is very easy!
There are options for most budgets but it is recommended to start with at least $500 per month (for U.S. authors) so we can find your winning ads and become profitable faster.
Fortunately we don't! You just have to add us as an editor to your Amazon Ads account. We will not have access to your Amazon account and the credit cards inside.
Are there any guarantees?
We guarantee your satisfaction! Profitability of your book with our advertising campaigns, however, cannot be guaranteed. Advertising is not 100% predictable, but your success is our success so we try our hardest to make everyone profitable.
What do I need to get started?
You just need your monthly budget ($500 recommended for U.S. authors) and your book on Amazon.com.
Great question! Click on the "Apply Here" button to get started!
This is what our authors say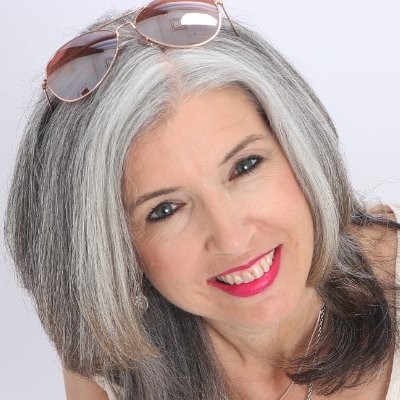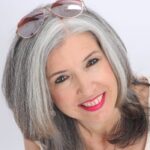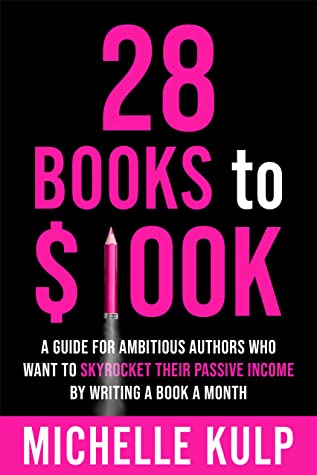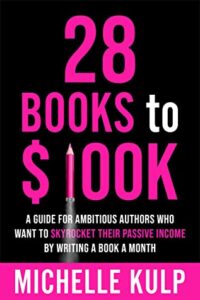 "Alex [the Amazon Ads expert at Authors Unite] is the Wizard of Amazon Ads – he has magical superpowers that can take a book that's underperforming and transform it into a high performance book! In December 2019, I decided I was going to write, publish and launch a book per month. Once I launch the book to the bestsellers list, I send over to Alex to add fuel to the fire! My books are generating over $1,000 per month in income and it is snowballing each and every month. Alex doesn't just set it and forget it either. He initially sets up thousands of keywords for your books, so you go from invisible on Amazon to highly visible and then he tweaks that every month for you. If you're ready to breathe new life into your book, hire Alex now! He works in complete integrity and has passion for what he does. He's also always refining his craft, so the ads get better every month. Alex is my go-to person for all of my books and I wouldn't be doing what I am doing without him!"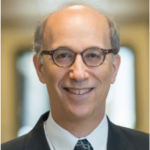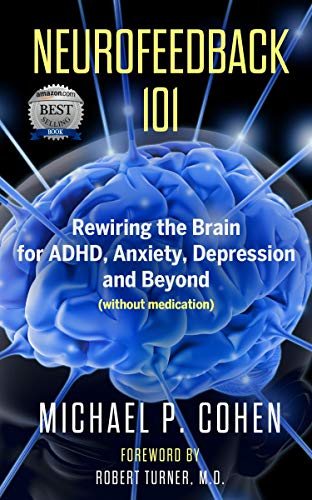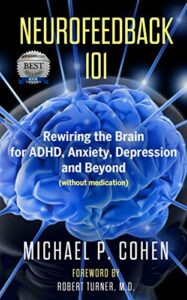 "I feel so fortunate to have met Alex. He has done an impressive job promoting my book on Amazon. His efforts have had an unmistakable impact on its sales growth, and there's no doubt the results have more than covered his very reasonable fee. Thank you, Alex. We appreciate you!"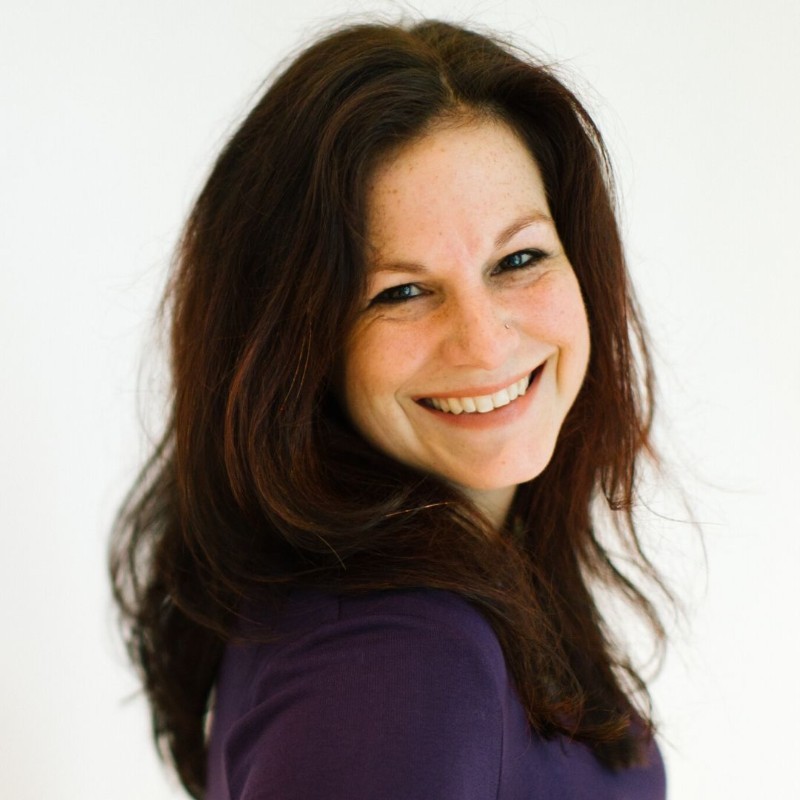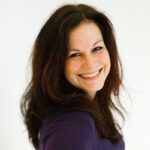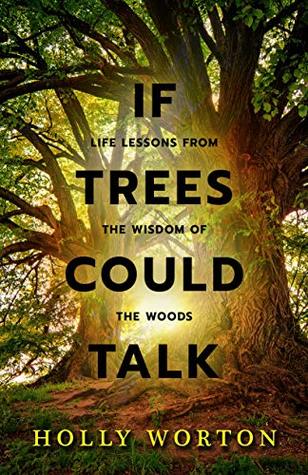 "Alex has been such a joy to work with. From the very first month, his ads have performed better than the ones I had set up, and I'm now making more money than ever from my books. I love knowing that my work is reaching new people I wouldn't have reached otherwise. I'm very happy with the work Alex is doing with my Amazon Ads, and I have recommended him to all the authors I know. All of them have been just as happy with the work he's done for them. If you're tired of running your own Amazon Ads, or if you haven't yet gotten started, I highly recommend that you hire Alex to manage your ad campaigns. He will make a huge difference in your book sales!"