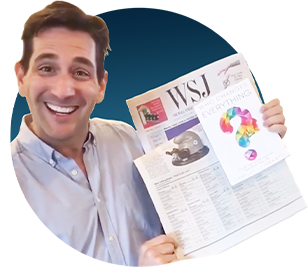 Become a profitable author and maximize your impact

We believe by helping authors succeed, we help the world succeed.
"After Tyler launched my book to bestseller, I landed my first $30,000 keynote speech. I could not have done this without Tyler's help. If you're looking for a team that can help you write, publish, and market your book...Authors Unite is it."
"Whether it's a high level executive or someone just starting out, I would send them to Tyler because I know through his processes and systems, you're going to get results."
"Great job! Very impressive campaign and very, very much appreciated!"
Finish Your Book With Authors Unite
Market Your Book With Authors Unite
Grow Your Business With Authors Unite